Sonno Gigante Sonno Piccino / Topipittori
Sonno Gigante Sonno Piccino
text by Giusi Quarenghi
published in Italy by Topipittori
32 pages
(2014)
The book won the Merit award at the 3x3 Annual Picture Book Show n.11.
I started my illustrations sketching digitally on pictures taken from my grandma's family album. The lullaby tells a dreamlike story about a child that doesn't want to go to sleep, so I decided to use pictures of my mother and father as kids.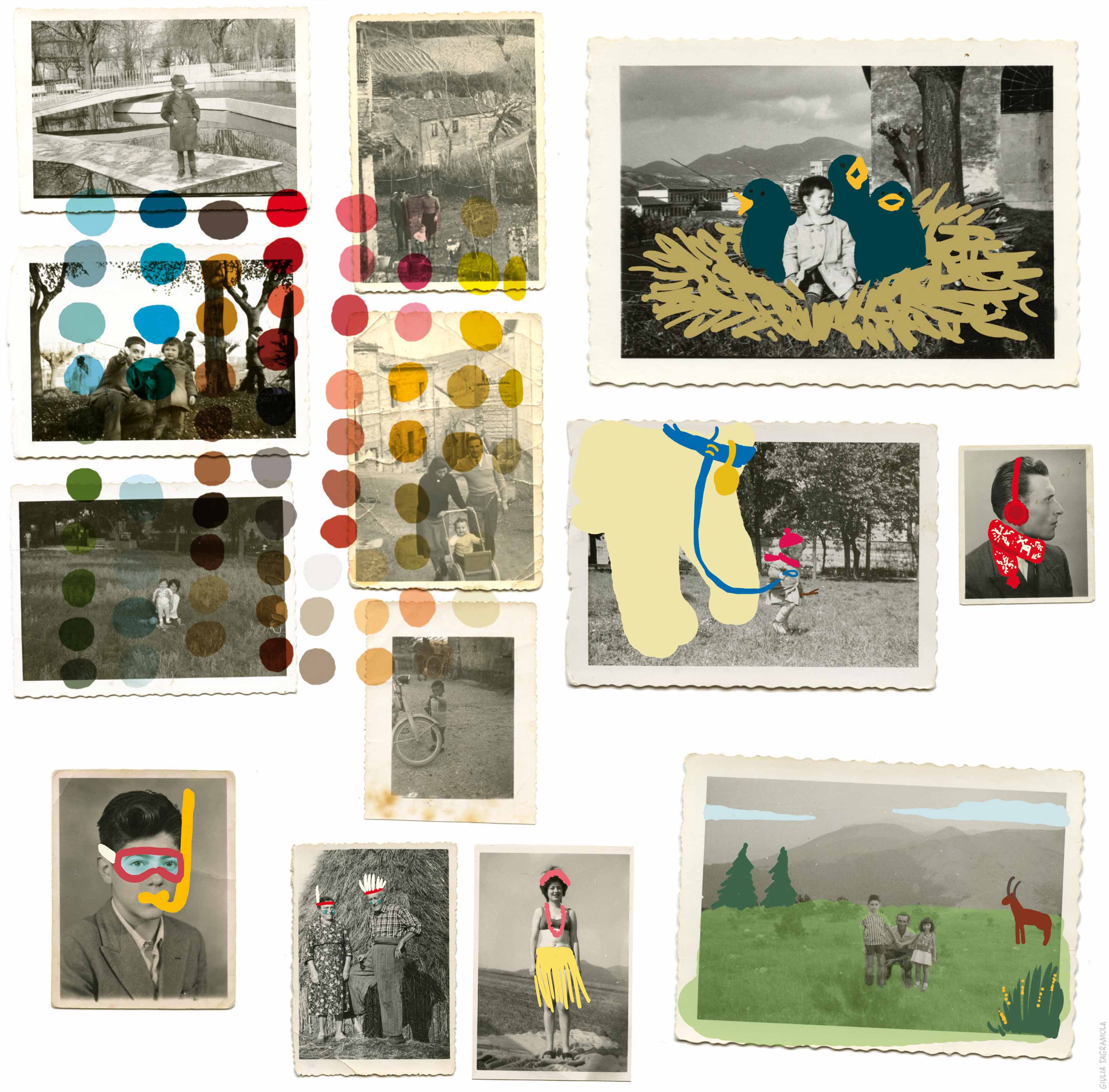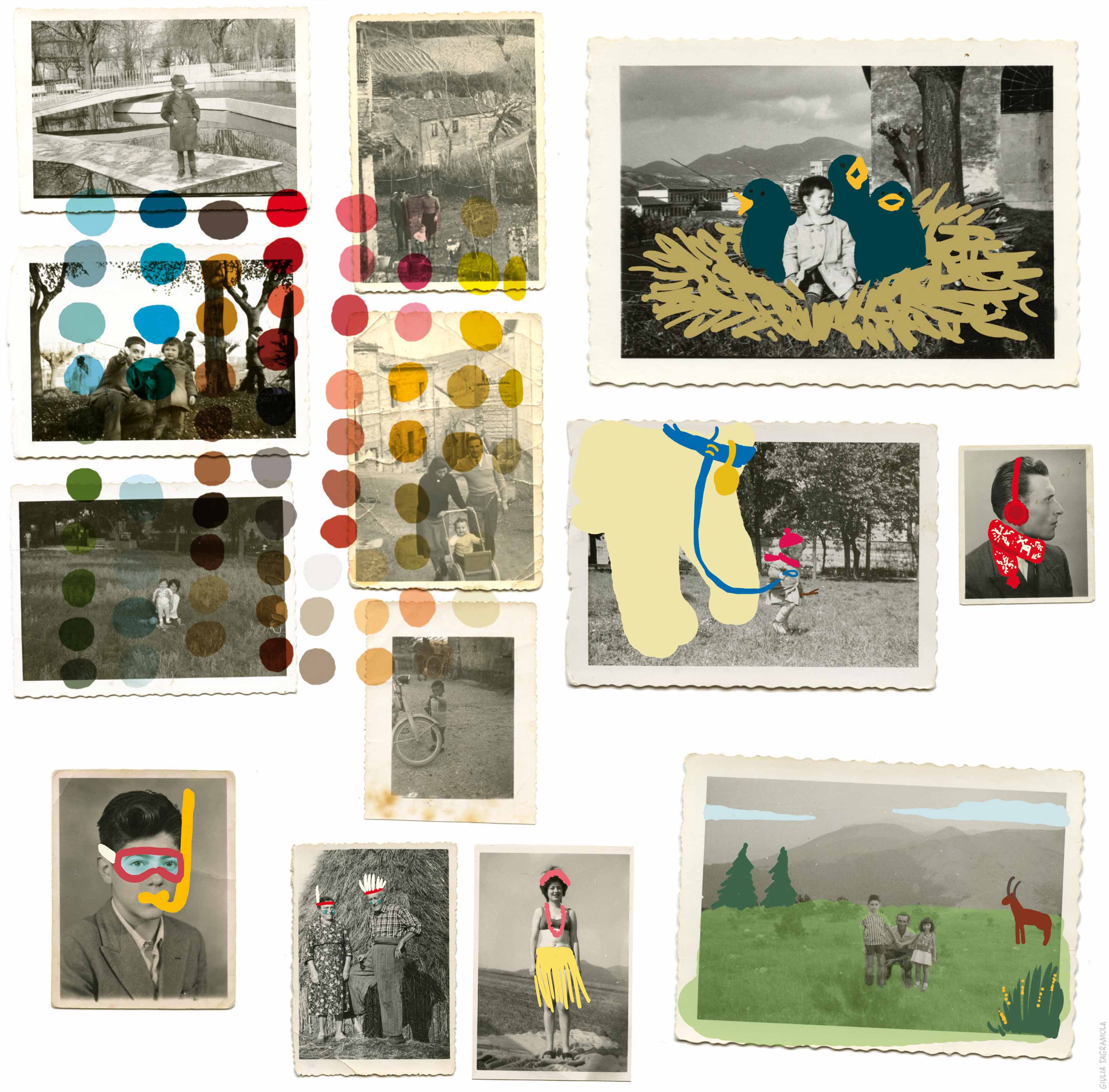 Layer after layer the final illustrations took shape.
↓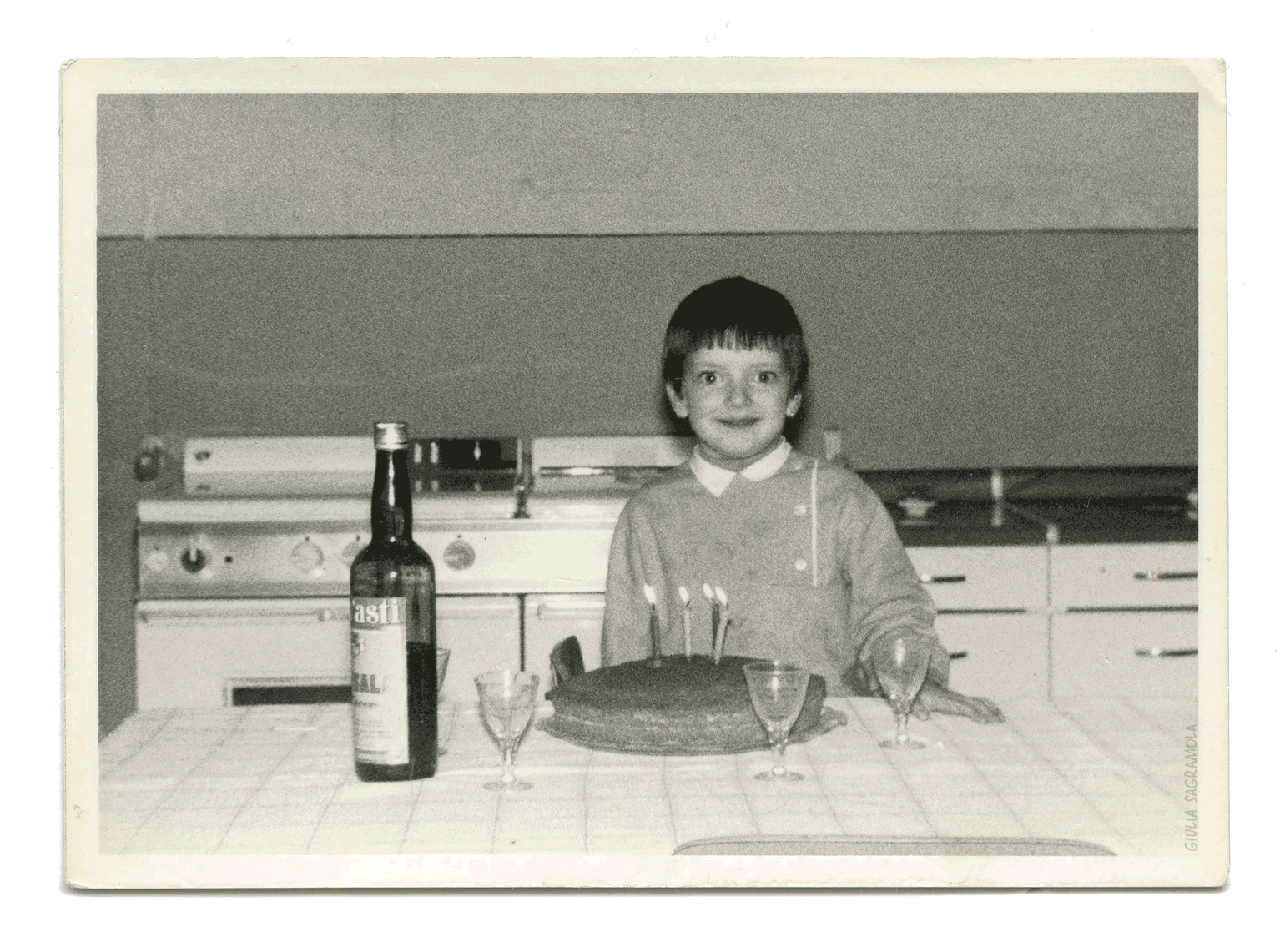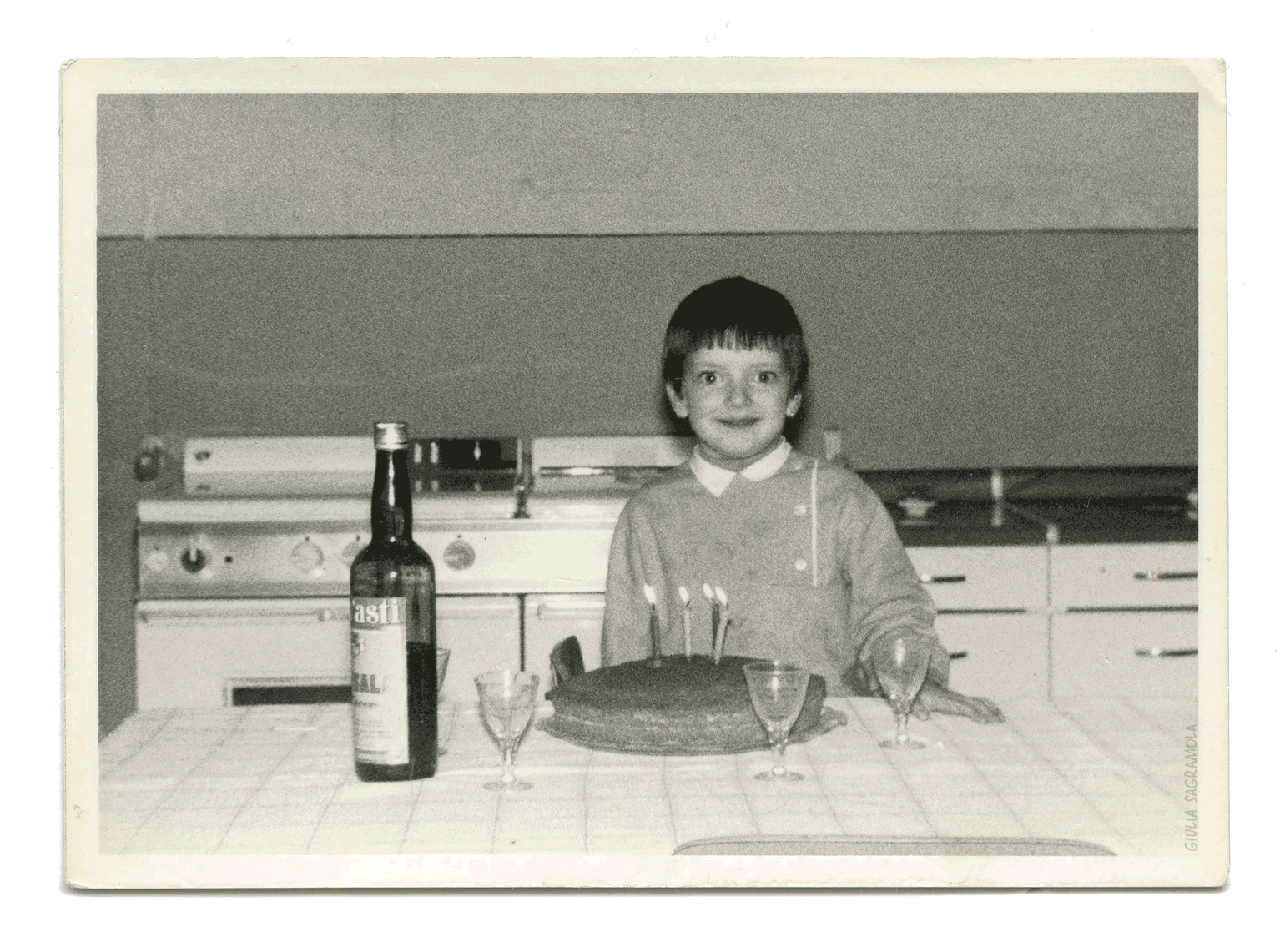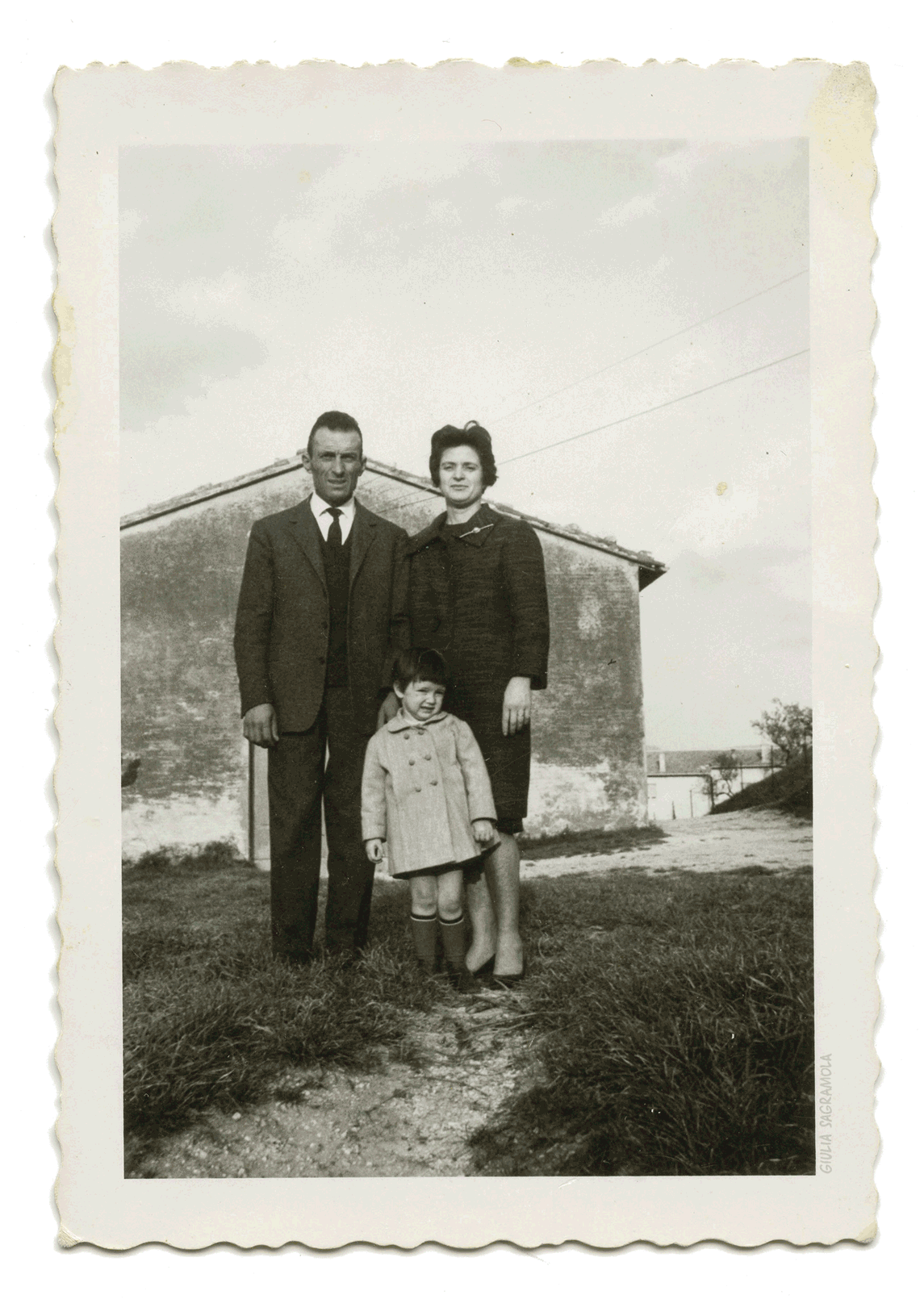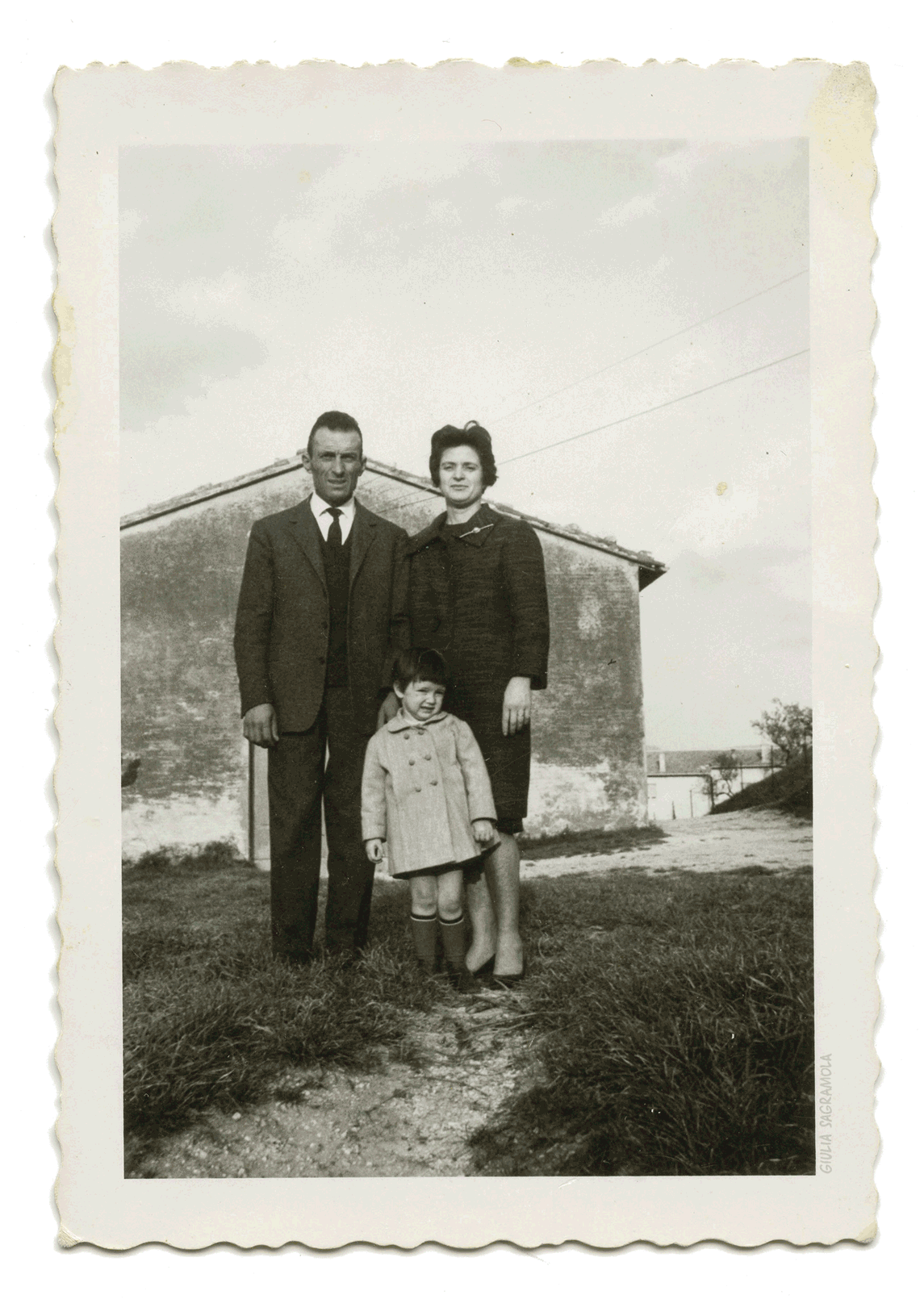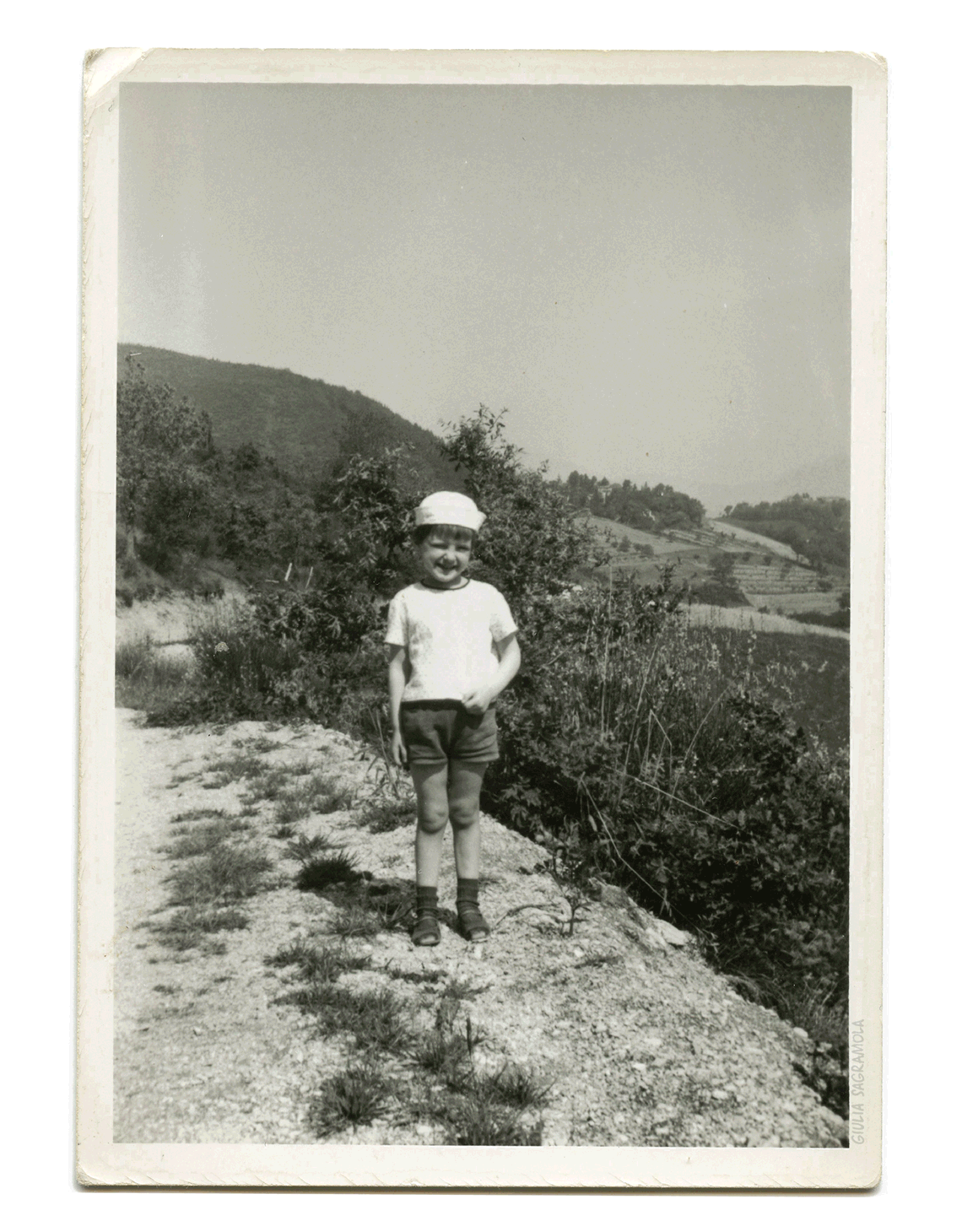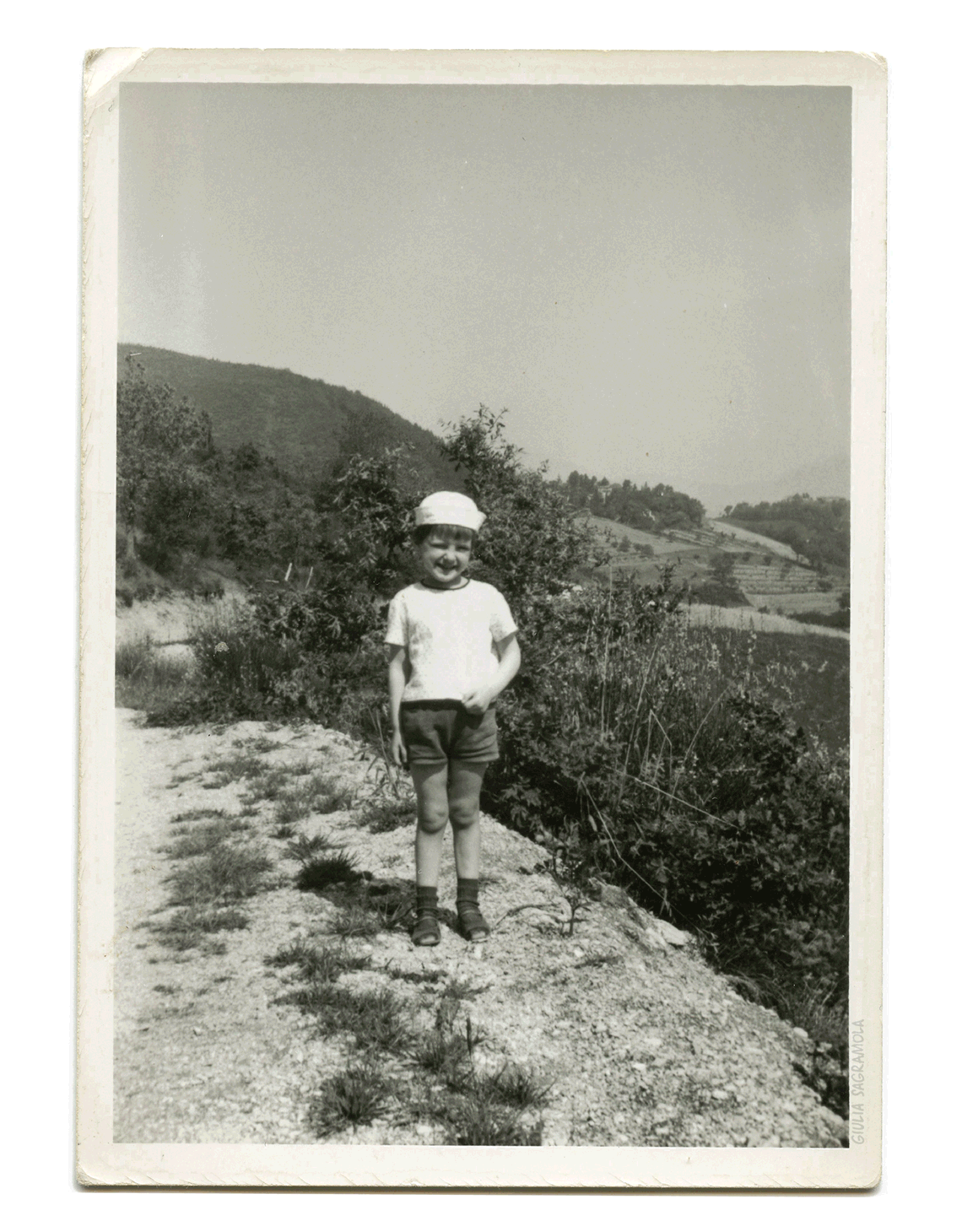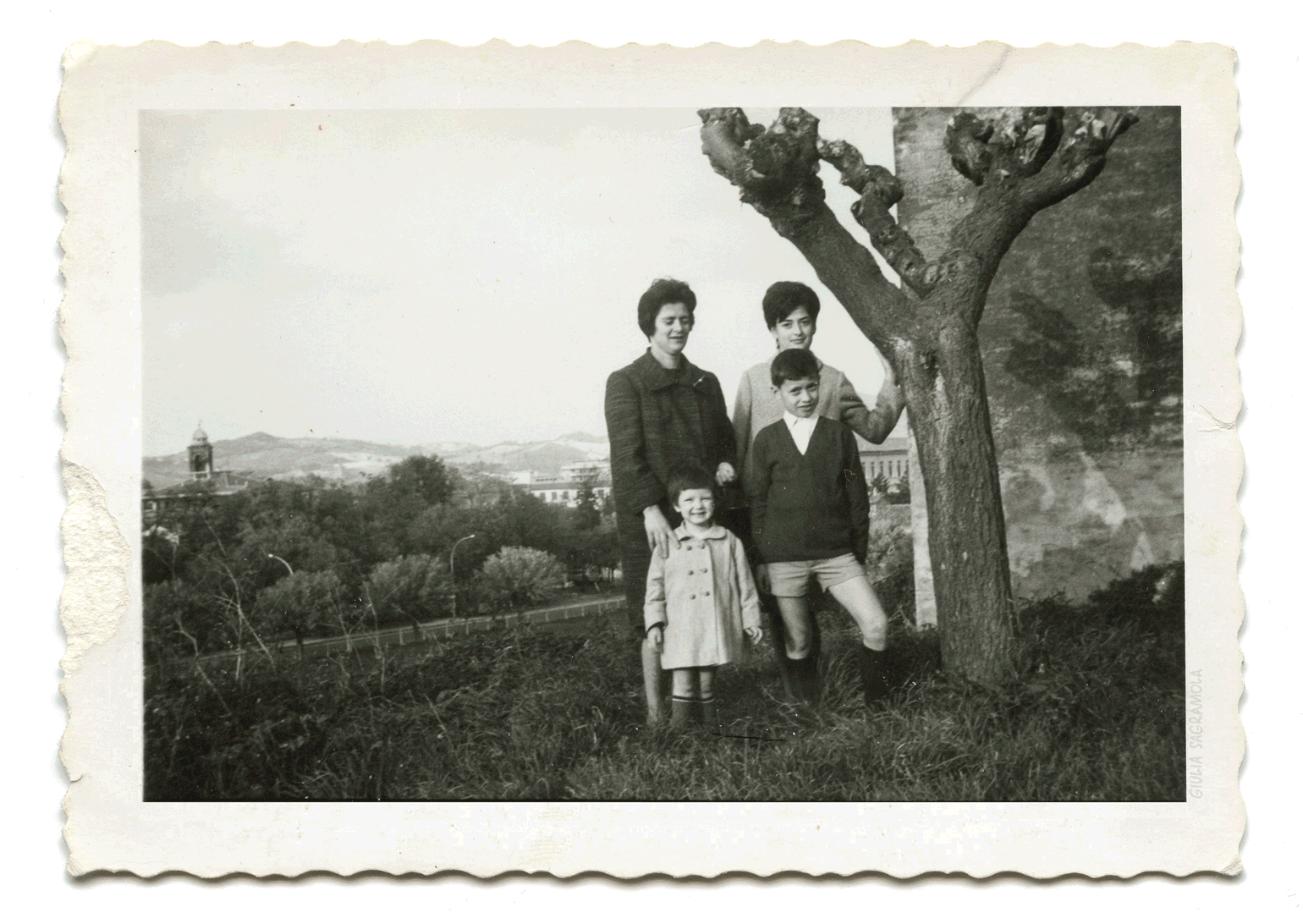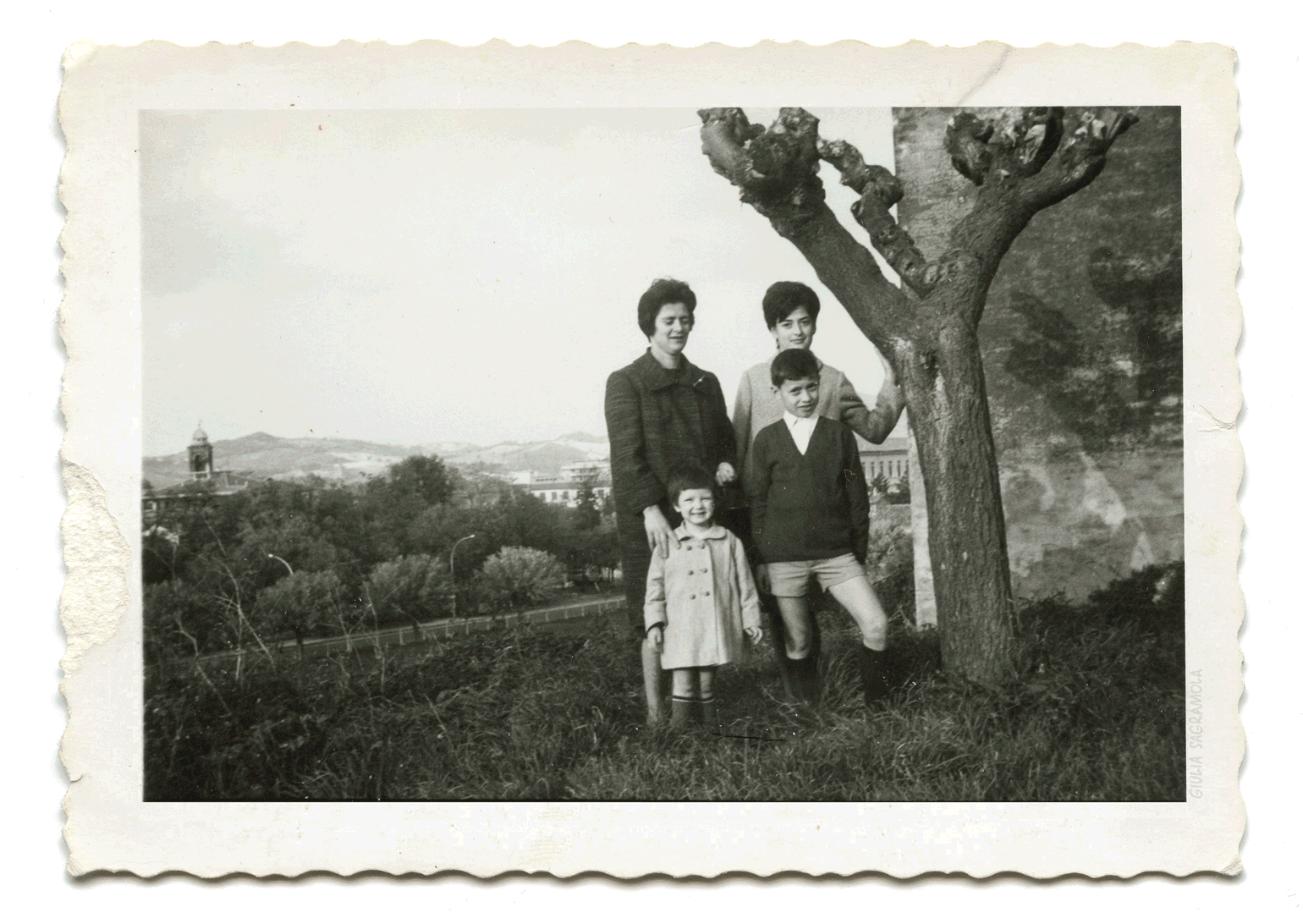 Here's a few pages from the book.
↓