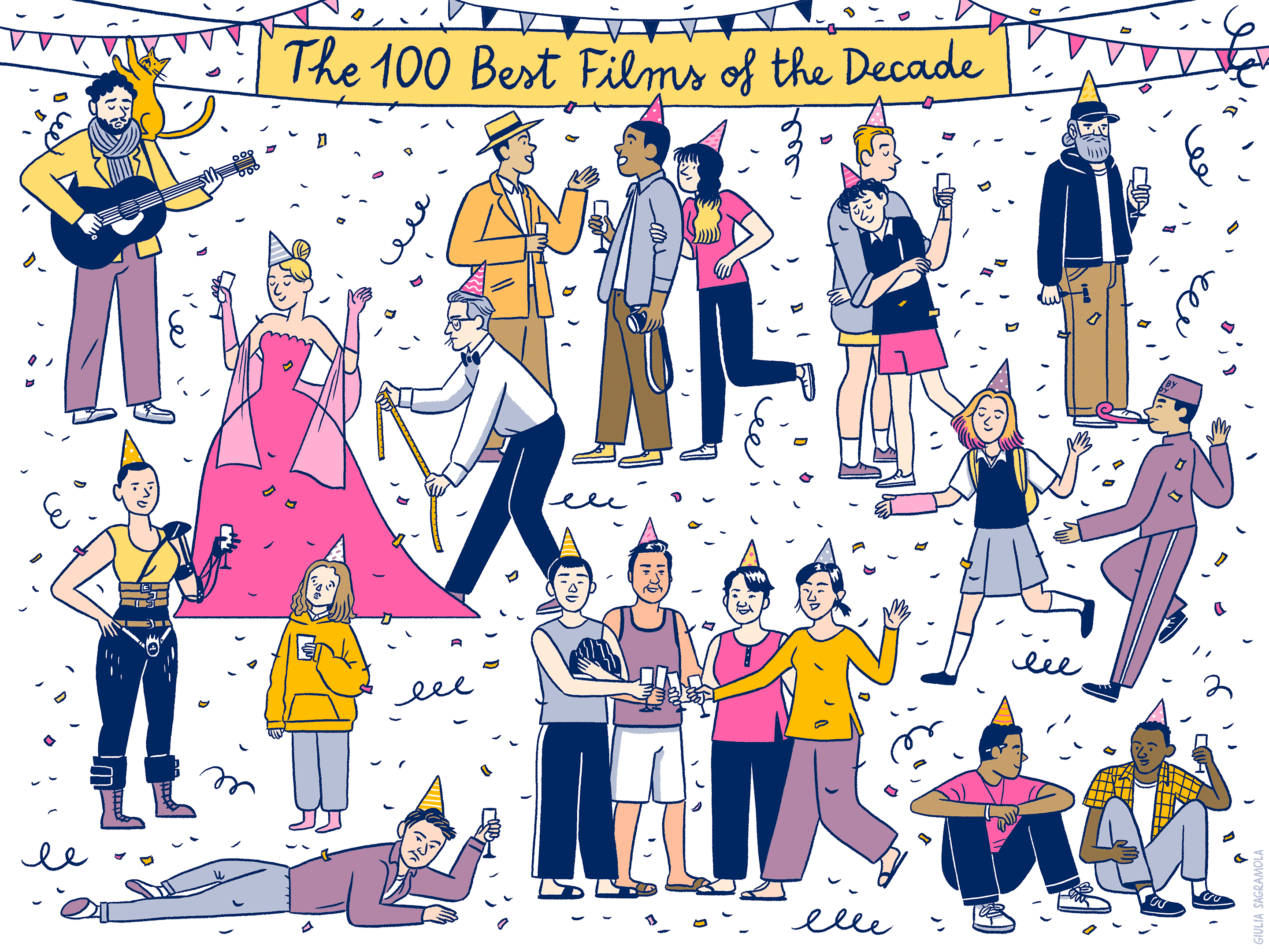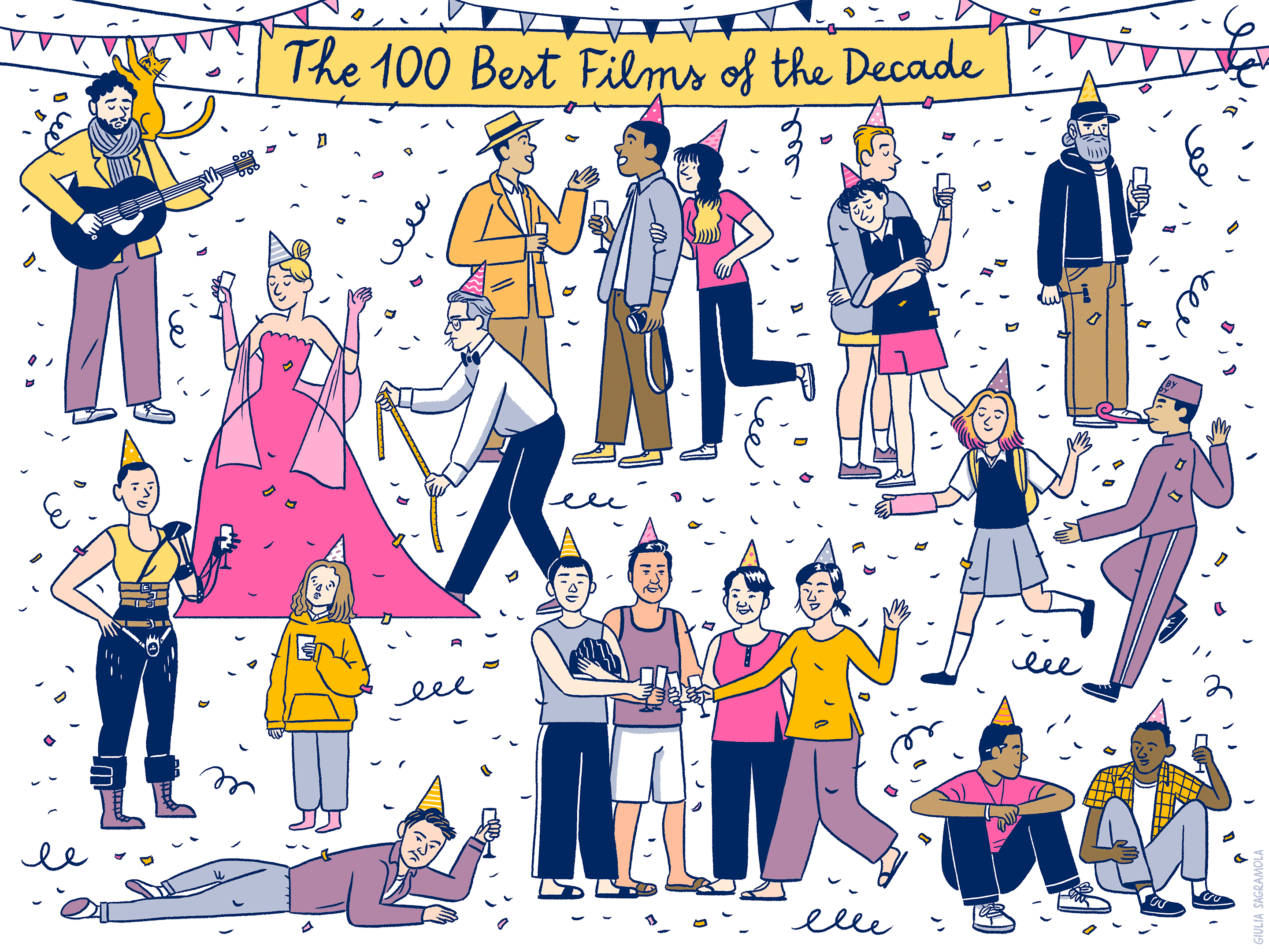 The 100 Best Films of the Decade
Cover and spot illustrations for Little White Lies's article on their 100 best films of the decade. I had the chance to illustrate some of my favorite movie characters celebrating New Year's Eve together for the article cover.
↓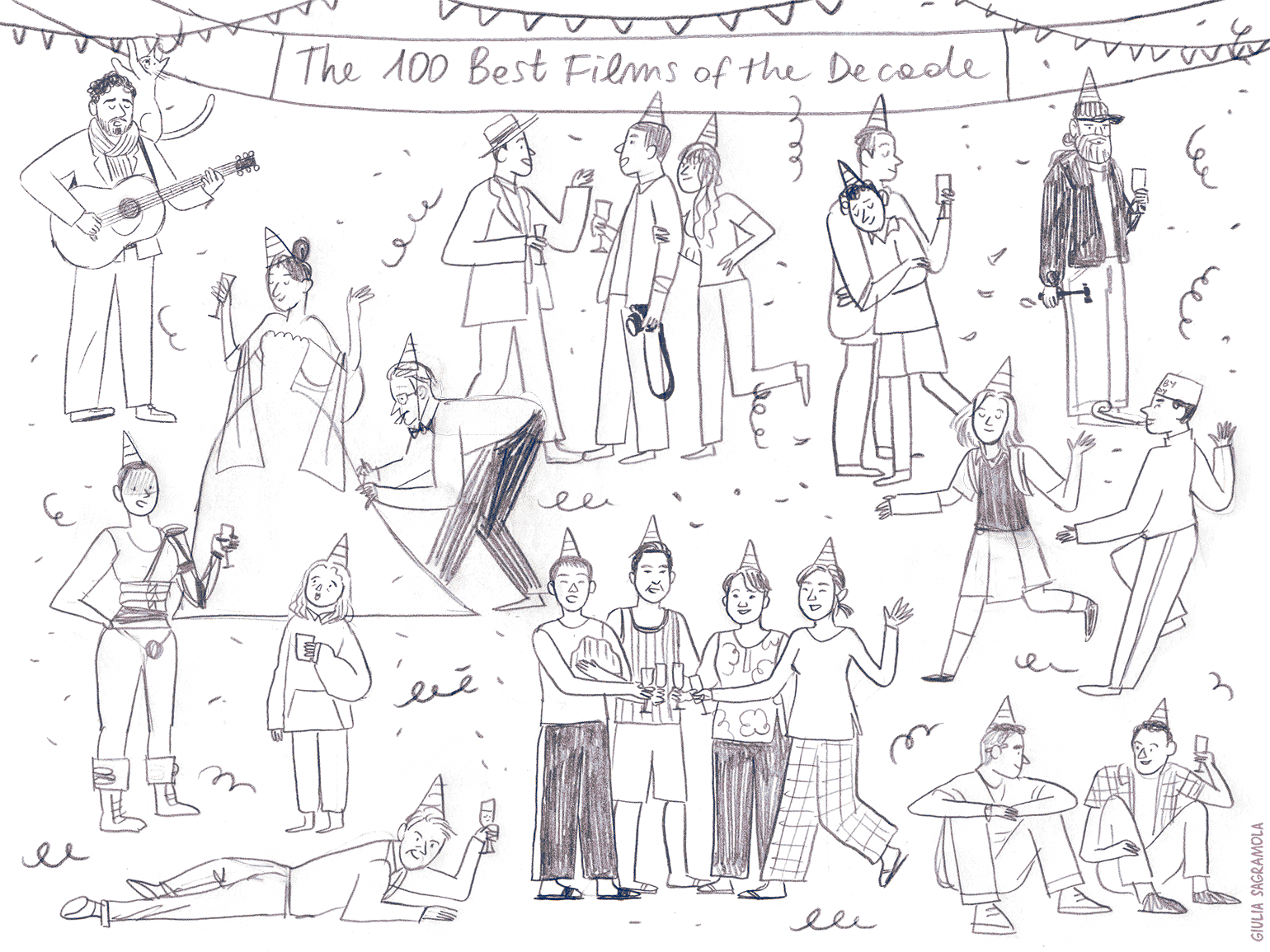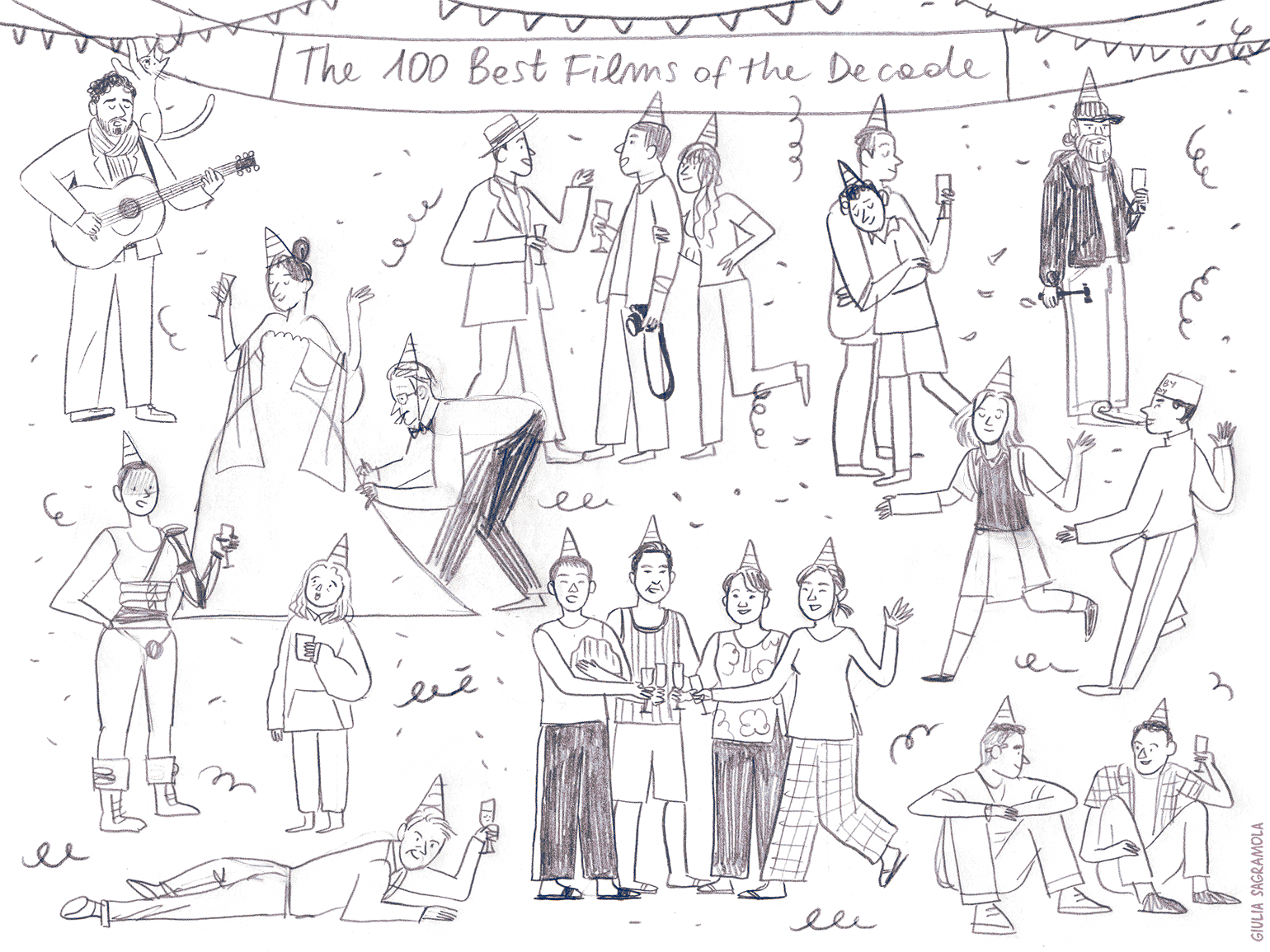 I was free to pick some of my favorite movies to illustrate, so here you can see characters from "Inside Llewyn Davis", "Phantom Thread", "Get Out", "Call Me By Your Name", "You Were Never Really Here", "Grand Budapest Hotel", "Mad Max: Fury Road", "Hereditary", "The Wolves of Wall Street", "Parasite", "Moonlight".
↓
Below: 4 spot illustrations for Top Female and Male Directors, Top Years and Top Countries.
↓