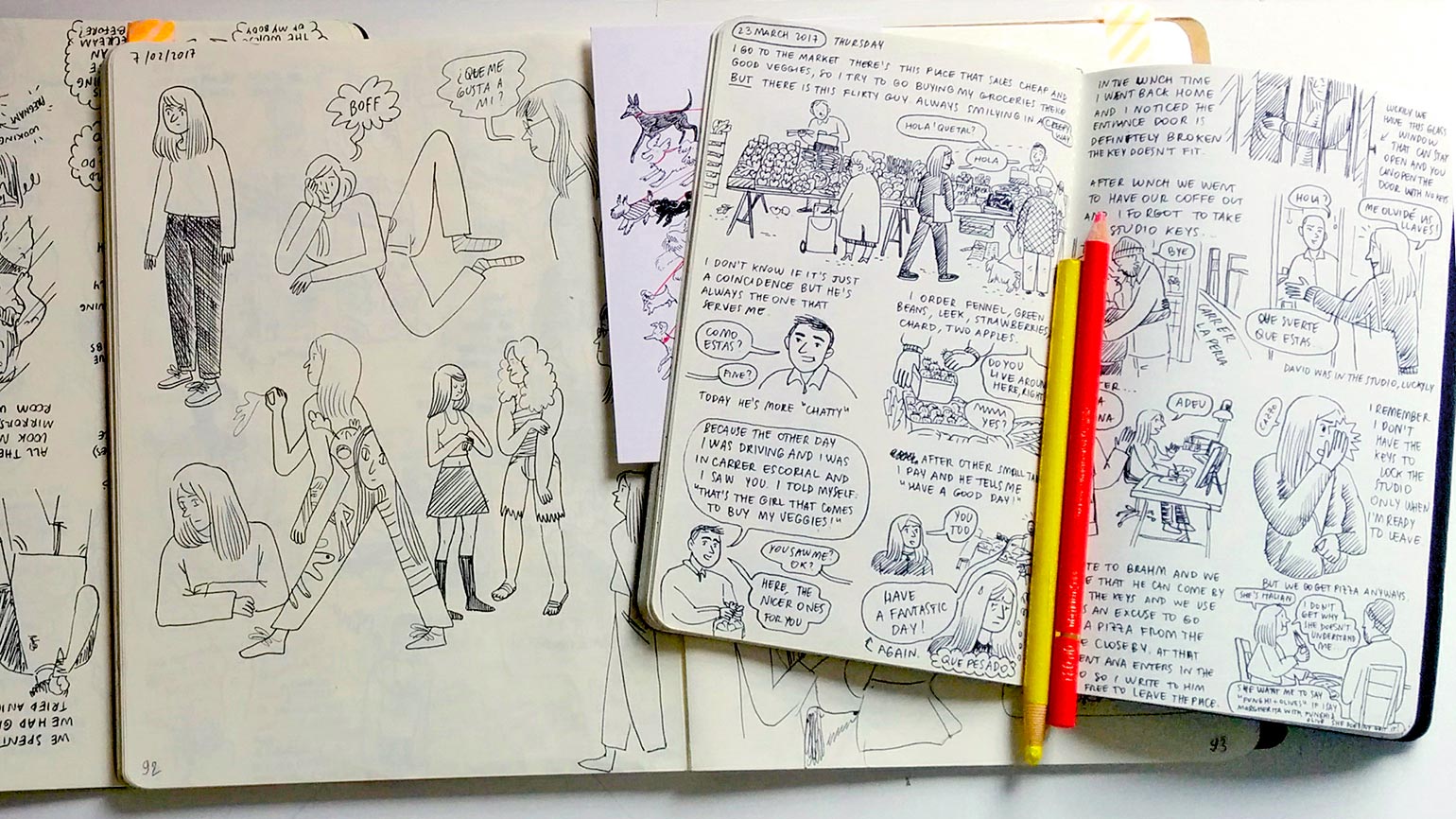 During the past few months, I've begun a couple of personal projects: I've been drawing daily diary comics, I've started writing my next comic book and I've begun my first attempt at a picture book.
I also thought that I wanted to share the behind the scenes process, so I decided to start a Patreon (if you don't know what that is, I made a comic about it). There you can see my work in progress, read more of my comics and support the production of more personal projects. Have a look if you are curious, some of the content is free to read: patreon.com/giuliasagramola. Also, feel free to write me if you have any questions! 🙃
Here's a preview of my posts: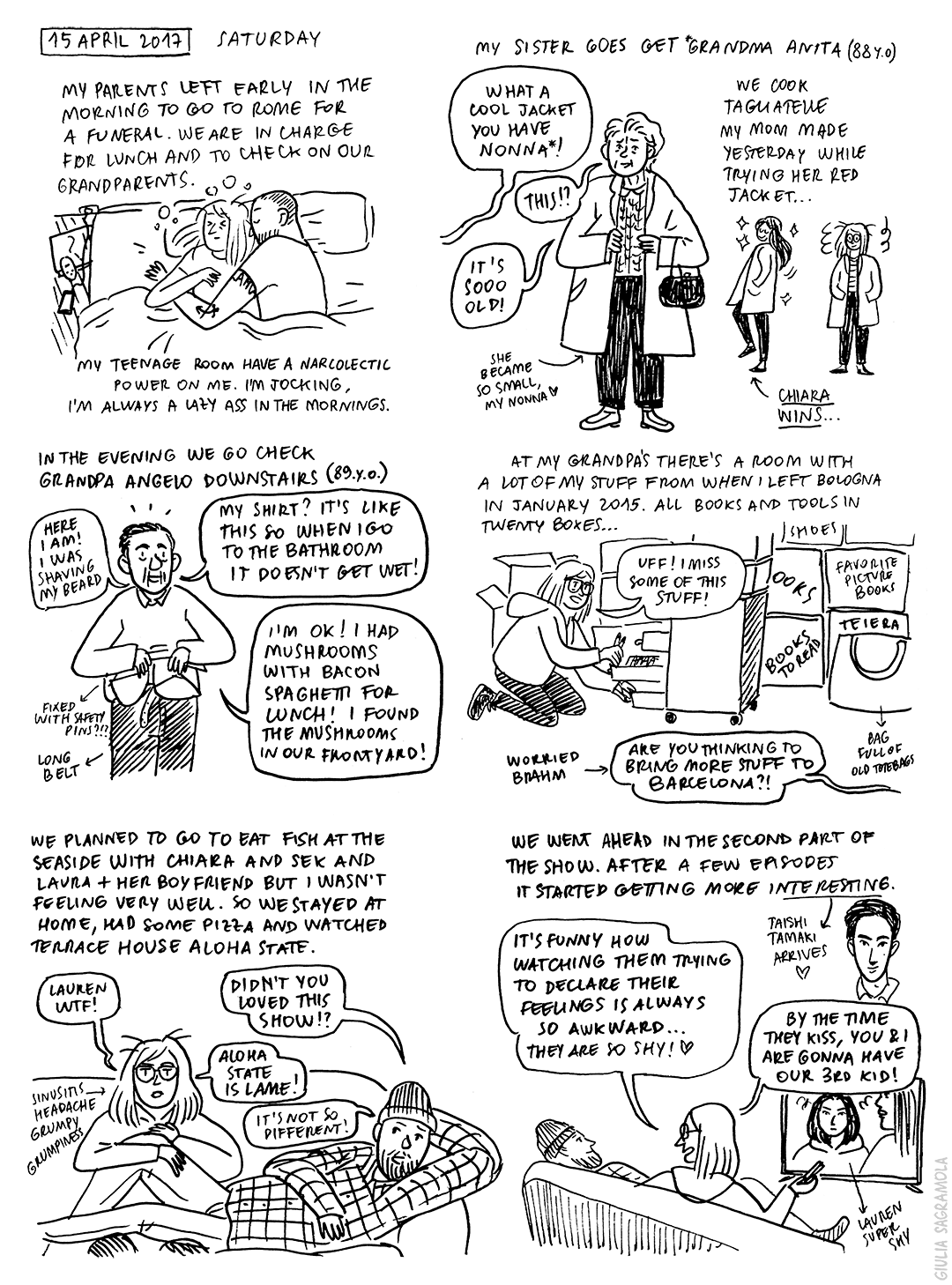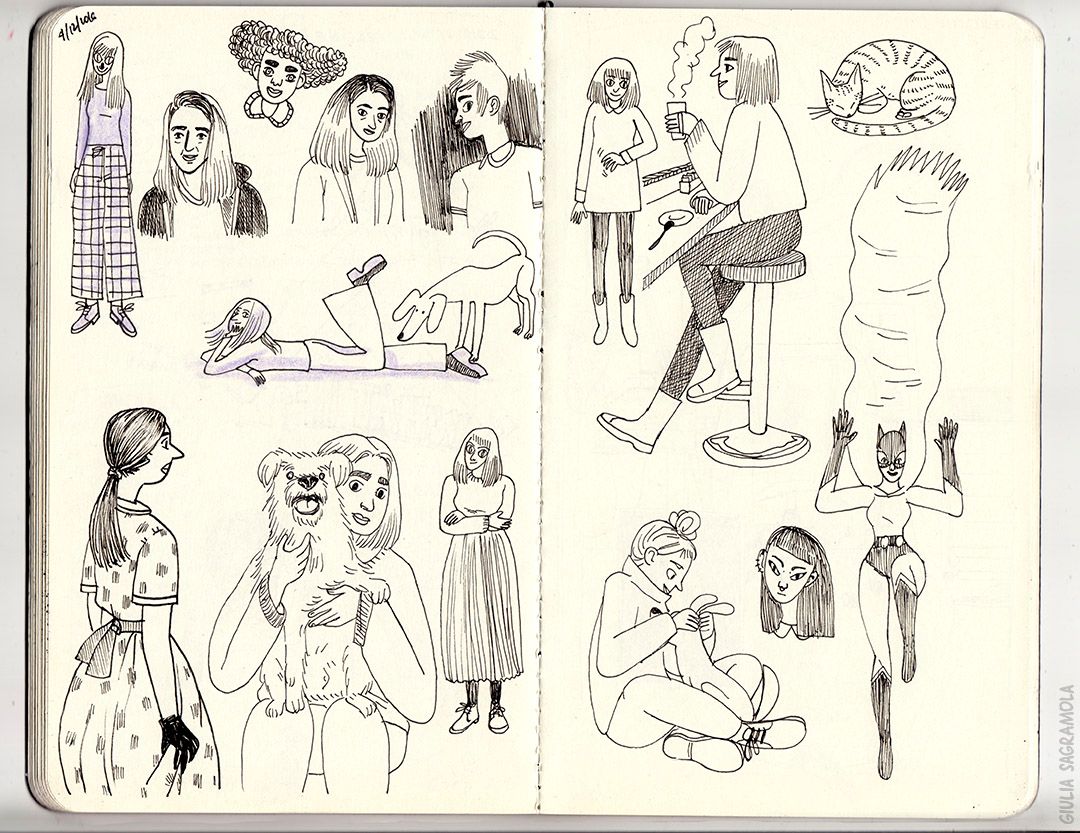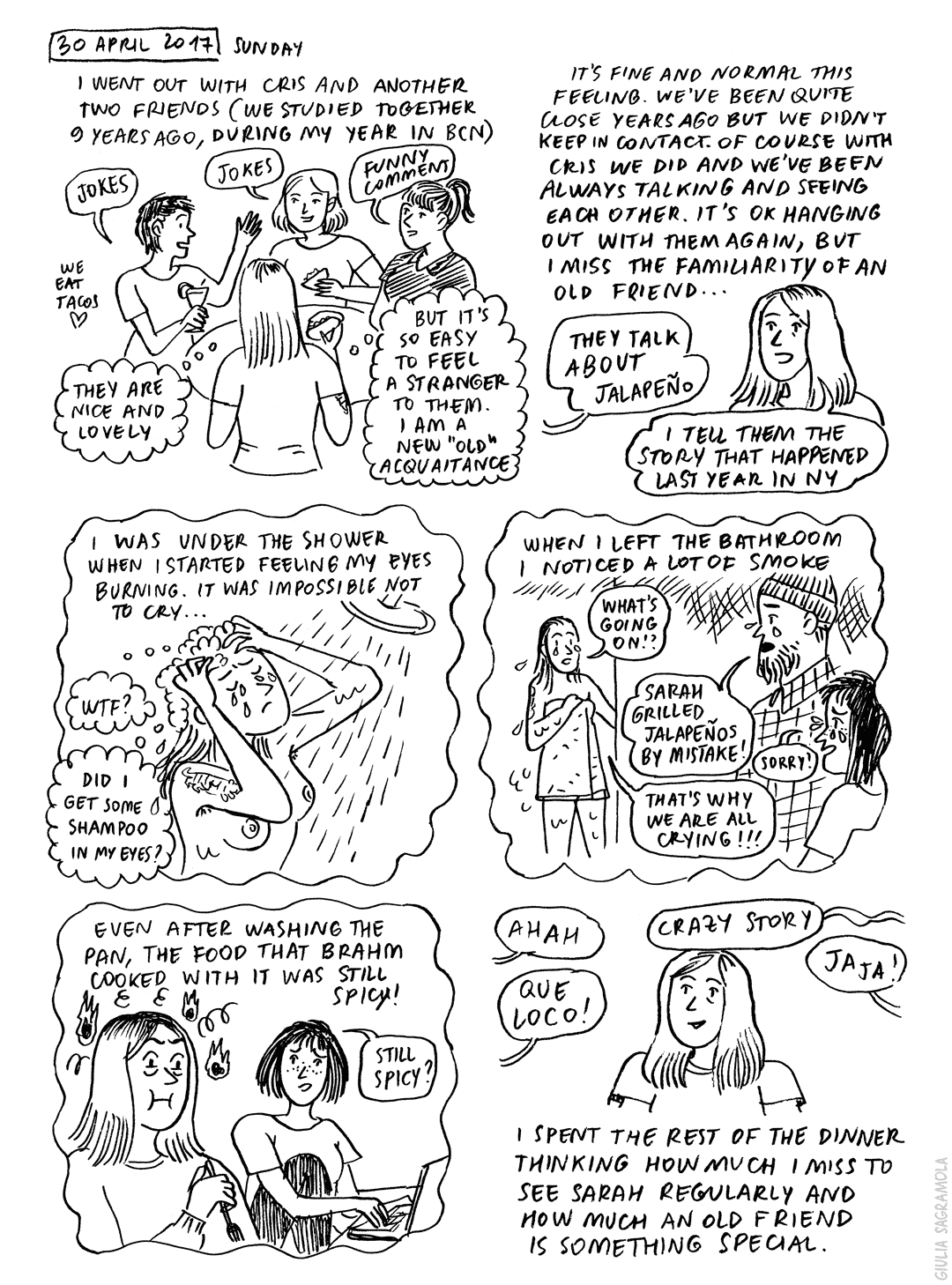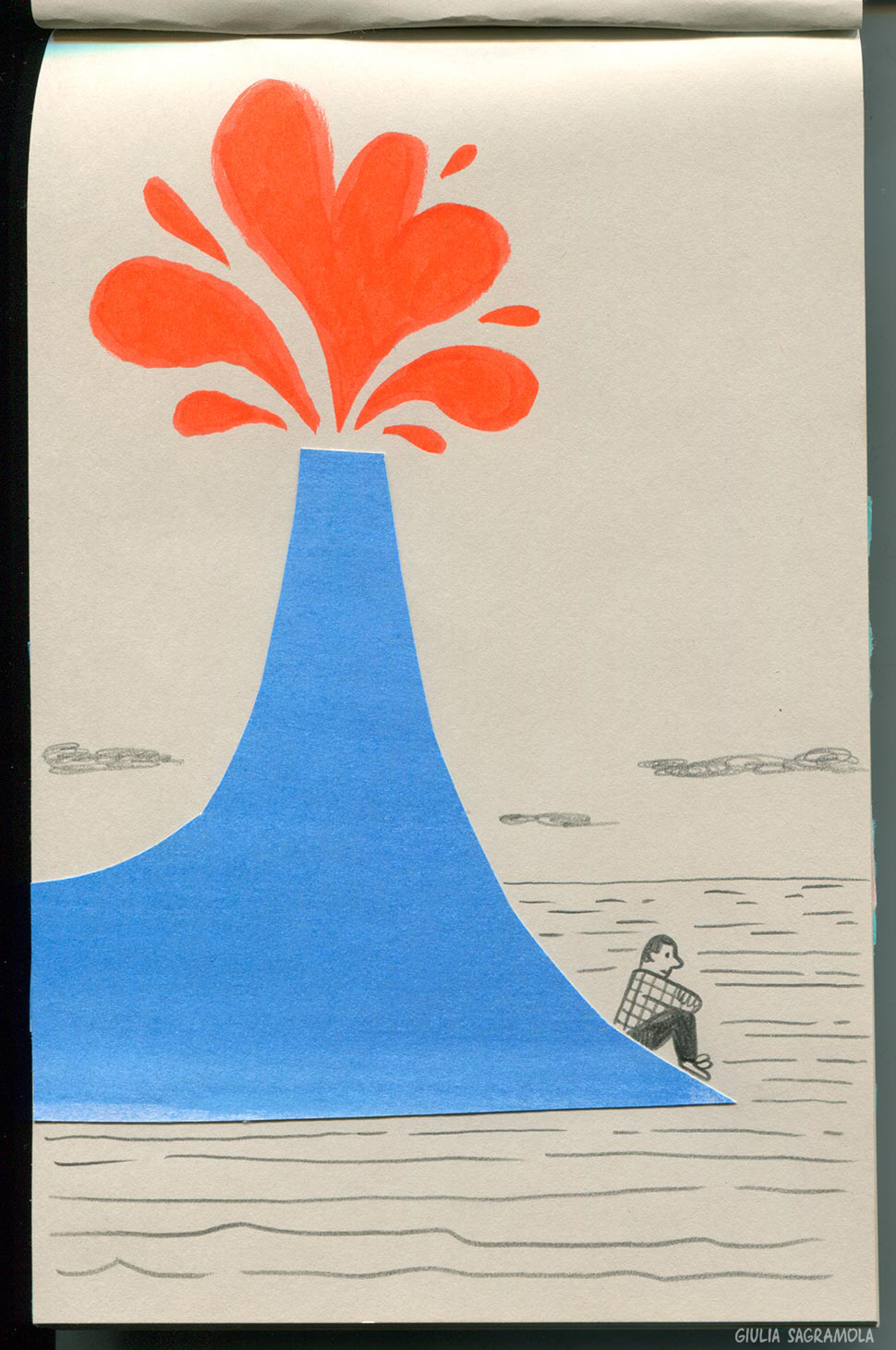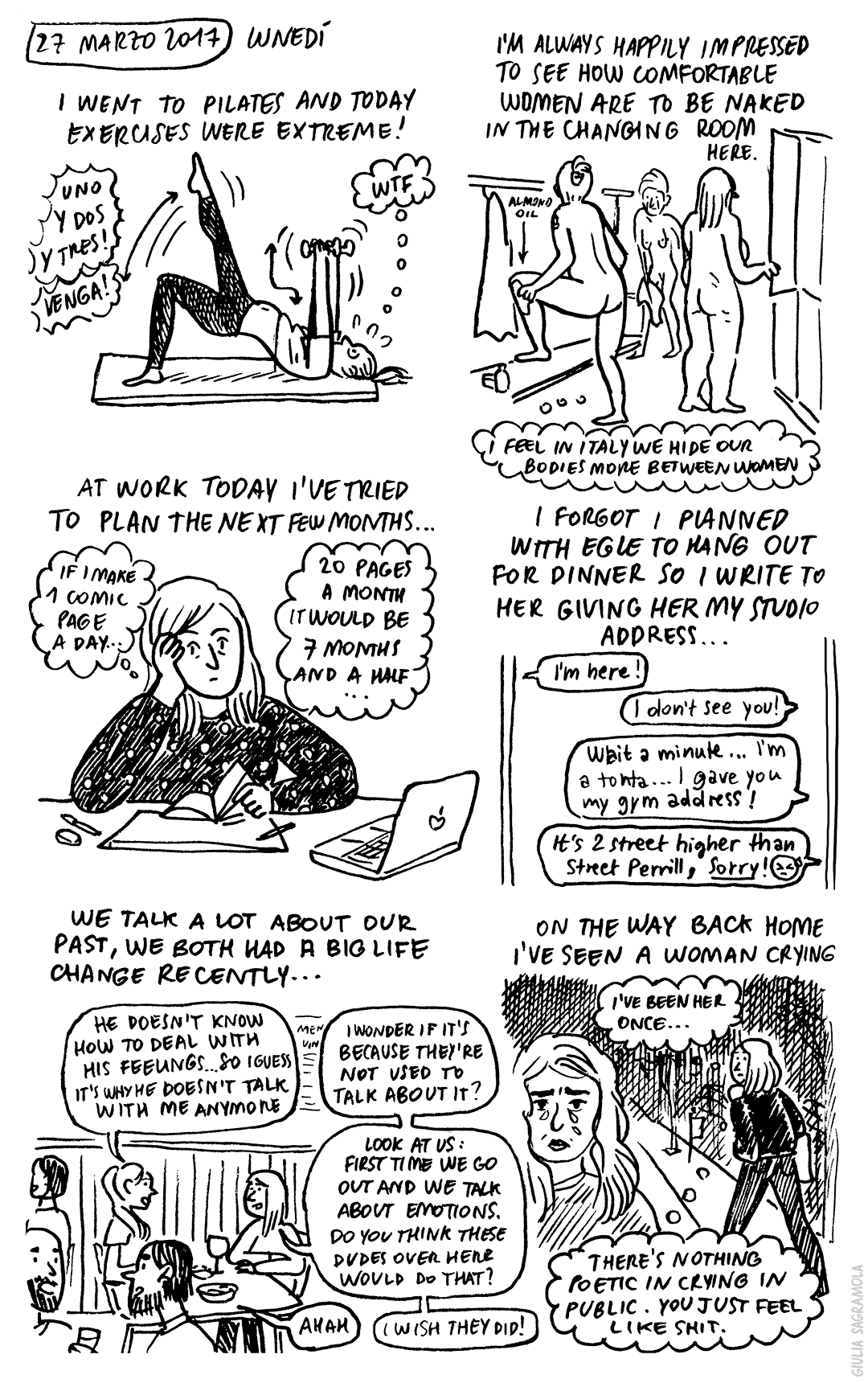 More stuff on patreon.com/giuliasagramola.