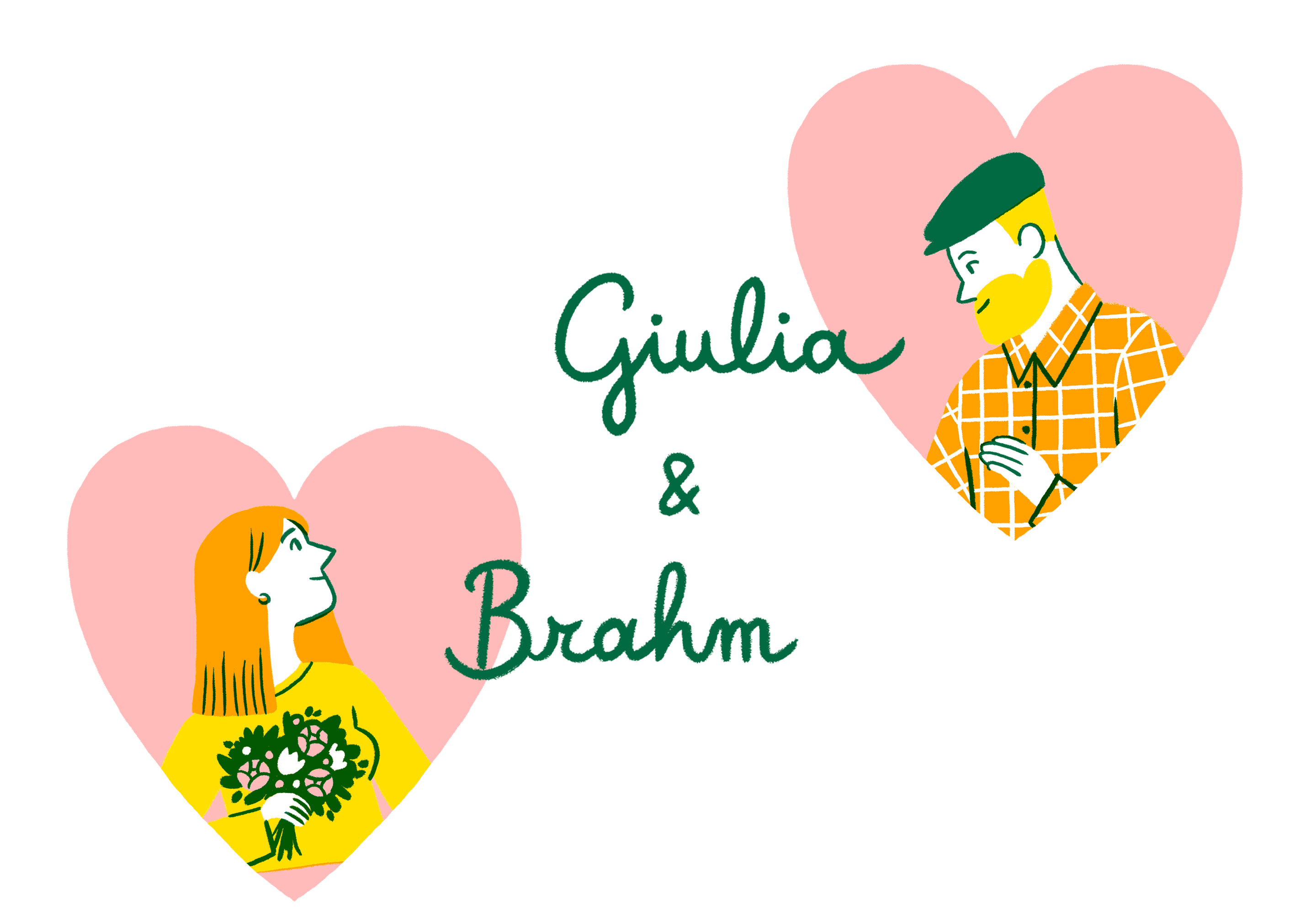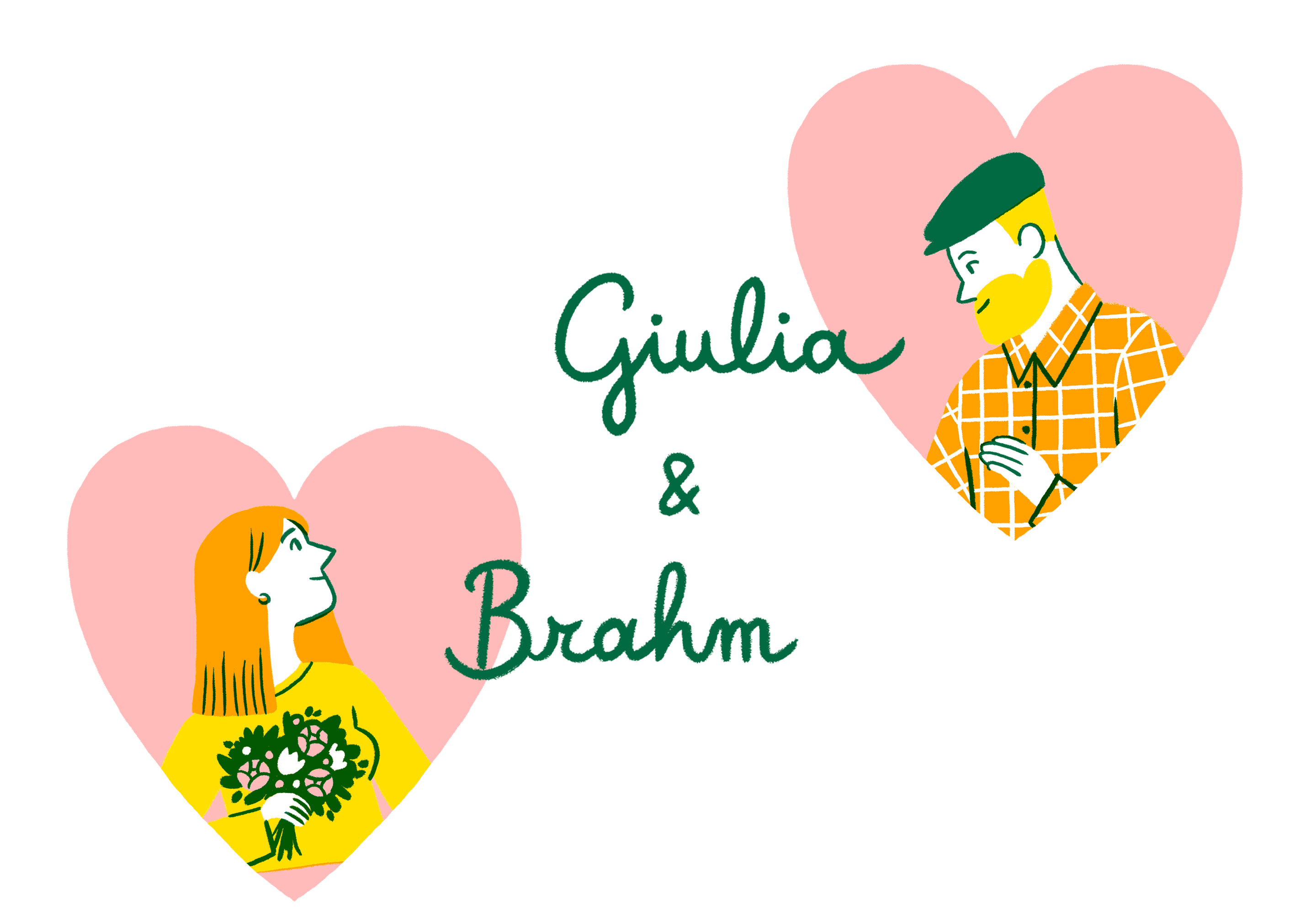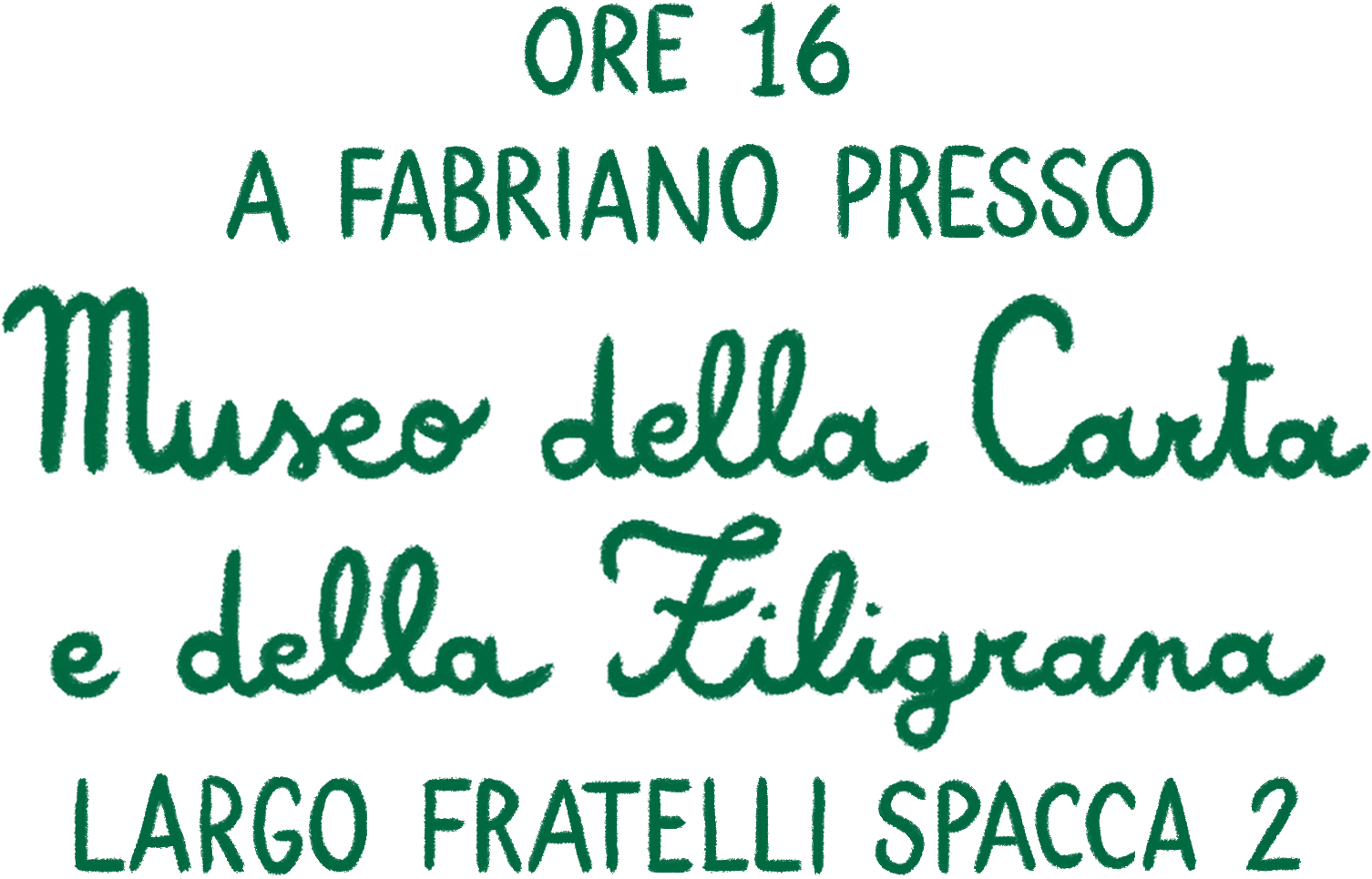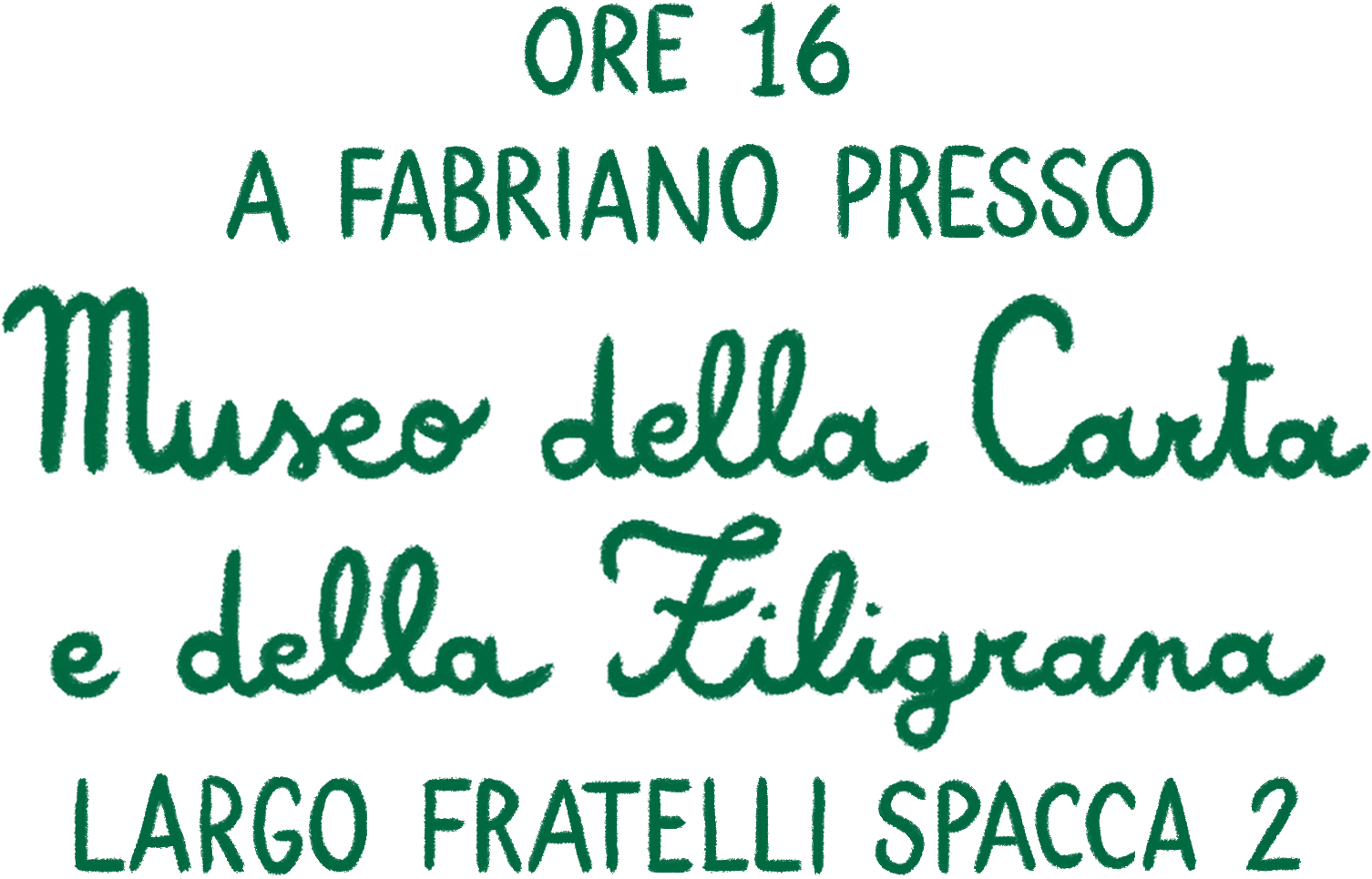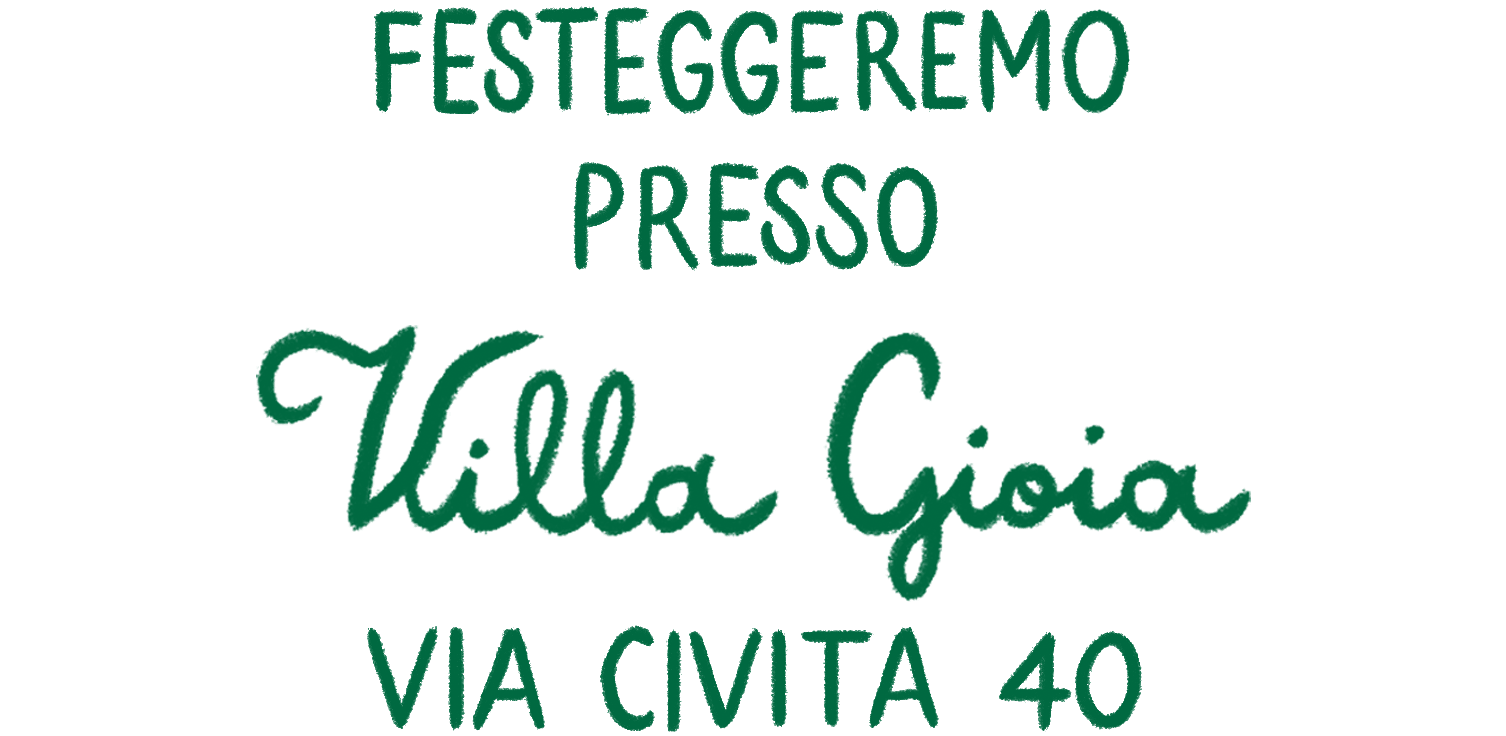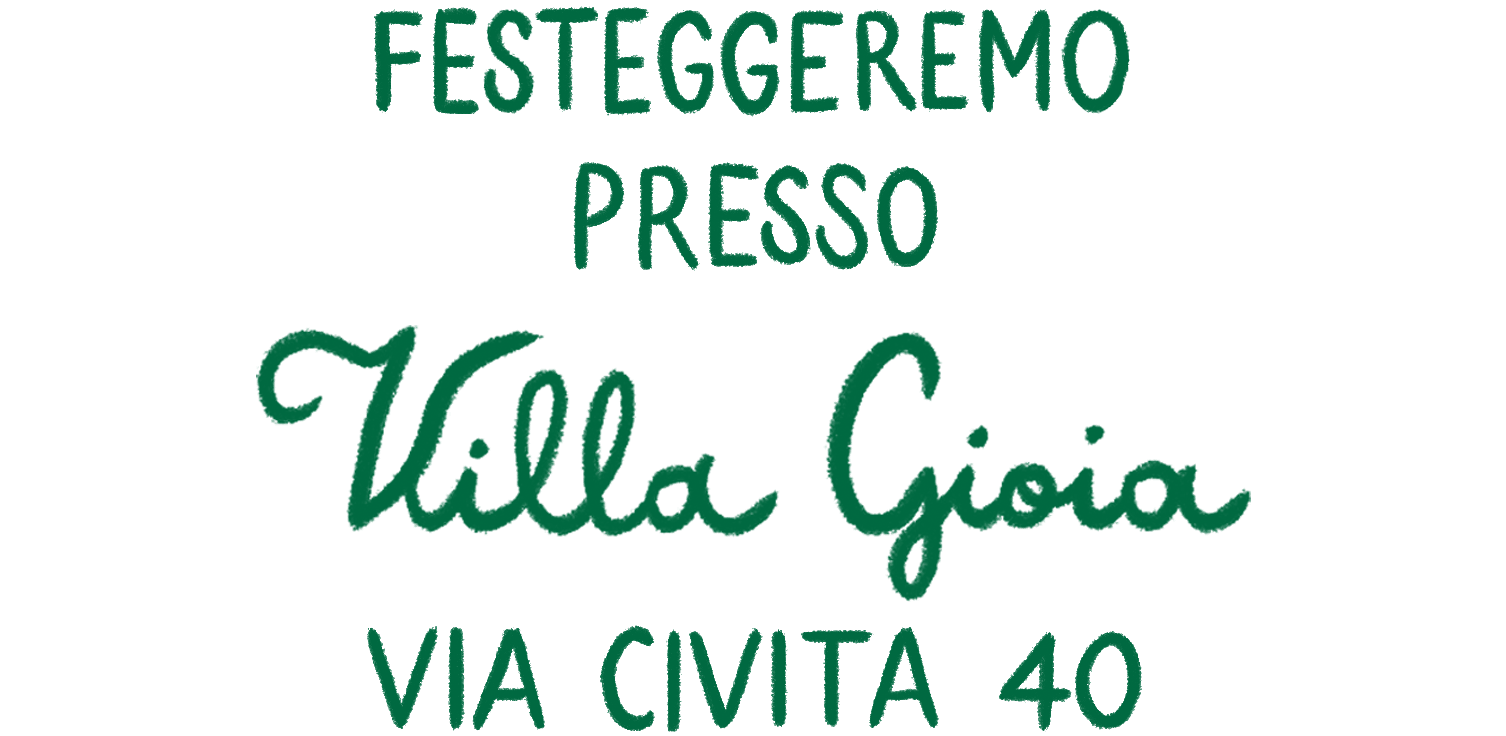 Giulia & Brahm are happy to invite you to their wedding
SATURDAY 31st AUGUST 2019
at 4 PM
at Fabriano's Museum of Paper
Largo Fratelli Spacca 2

After the ceremony, we'll celebrate
at Villa Gioia
Via Civita 40

RSVP
Cari amici e parenti, siamo felicissimi di invitarvi al nostro matrimonio!
Per organizzare l'evento al meglio, vi chiediamo di comunicare a Giulia la vostra partecipazione (giuliasag@gmail.com). Per dettagli su come organizzare il viaggio, potete leggere le informazioni che seguono.
Non vediamo l'ora di vedervi e celebrare tutti insieme come matti!
****
Dear friends and family, we're super happy to invite you to our wedding!
In order to organize the event as best as possible, please let know Giulia if you'll be able to attend (giuliasag@gmail.com). You can use the following information to organize your trip to Fabriano.
We can't wait to see you all and to celebrate like crazy together!
IL NOSTRO MATRIMONIO

—

OUR WEDDING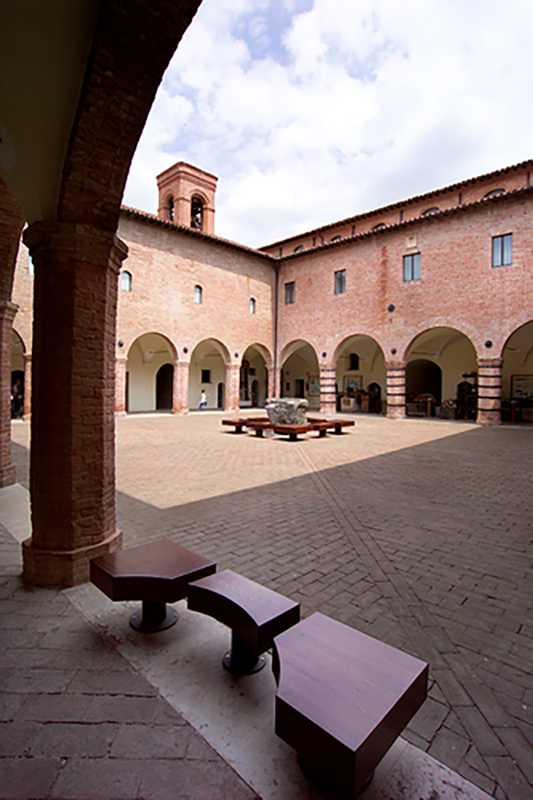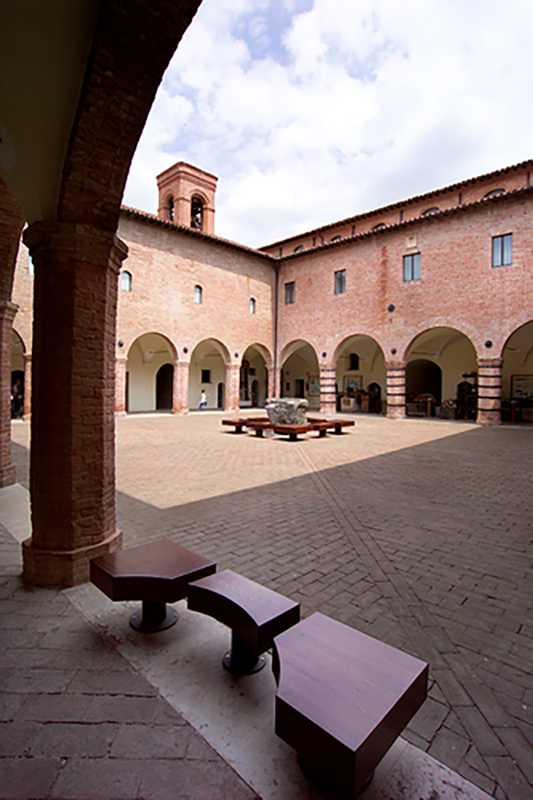 CERIMONIA
Ore 16:00 - 4:00 PM
Museo della Carta
e della Filigrana


Largo Fratelli Spacca 2
Matrimonio con rito civile
Civil marriage ceremony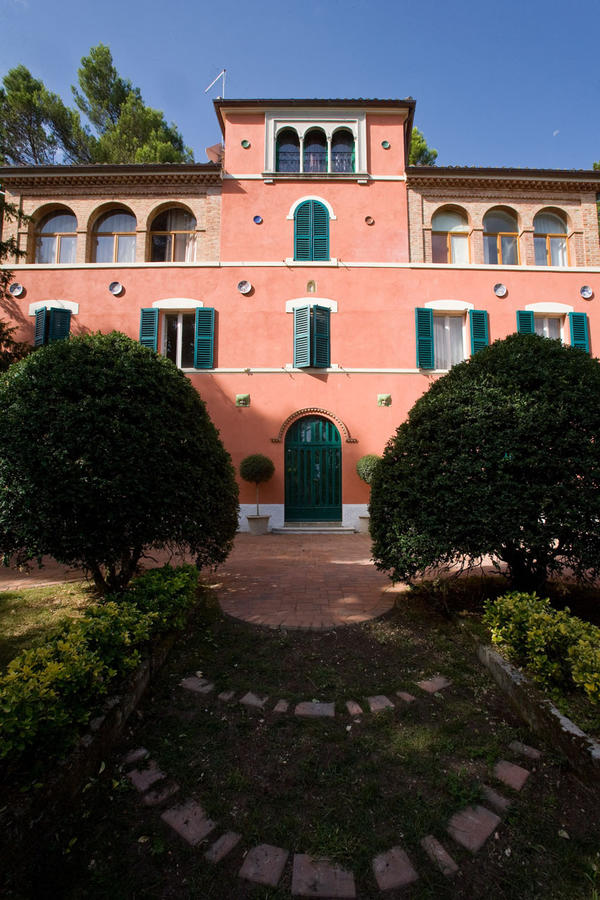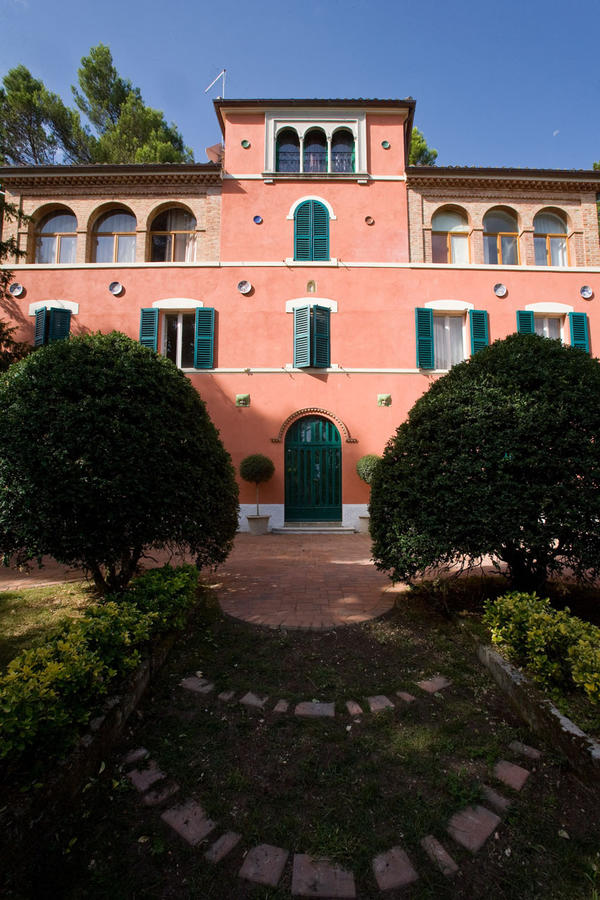 FESTA

Ore 17:30 - 5:30 PM
Villa Gioia
Via Civita 4
Aperitivo, cena,
drink e danze!
COME RAGGIUNGERE FABRIANO

IN AUTO
I tempi di percorrenza sono:
• 2h 42' da Bologna
• 2h 47' da Roma
• 4h 47' da Milano
• 5h 53' da Torino

IN TRENO
Il 31 Agosto ci sono queste opzioni:

Da Roma c'è il Regionale Veloce delle 9:28 che arriva a Fabriano alle 12:24 (2h 56'). In generale potete viaggiare con Frecciabianca (2h 10'), Intercity (2h 28'), Regionali (2 h 39'/2h 50'). Roma Termini/Fabriano è una tratta diretta, ma ci sono anche alcune opzioni con un cambio.

Da Bologna il più veloce è il Frecciargento delle 10:45, cambio ad Ancona per un Regionale, arrivo alle 14:10 (3h 25'). A seconda dei tempi d'attesa ad Ancona o Falconara Marittima, il viaggio può durare anche fino a 4-5 ore.

Da Torino Porta Nuova c'è il Frecciarossa delle 8, cambio a Bologna per prendere il treno delle 10.45. Durata del viaggio 6h 10'.
Da Milano Centrale c'è l'Intercity delle 7:05 cambio ad Ancona e arrivaro alle 14:10. Durata del viaggio 7h 05'.
HOW TO ARRIVE TO FABRIANO

We recommend flying to Rome.
From there, you can rent a car from the airport or just travel by train.
BY CAR
The drive takes a little less than 3 h. You can check this map for details.
BY TRAIN
Fiumicino Airport is connected by a direct train to Roma Termini train station, but if you prefer there are also shuttle buses in front of the Arrivals Terminal. From Ciampino airport, you can reach the train station using shuttle buses. You can take a look here for the best options.

You can travel with fast trains called Frecciabianca (2h 10') or Intercity (2h 28') or with a slower train called Regionale or RV (2h 39'/2h 50'). Roma Termini/Fabriano has direct trains, please be sure to not pick a train with "cambio", to avoid having to change train.
The website to book your train ticket is trenitalia.com
DOVE ALLOGGIARE

Abbiamo una convenzione
con l'hotel Le Muse di Fabriano
• Camera Doppia 70 euro
• Camera Singola 50 euro
Colazione inclusa

Per prenotare compilate il form RSVP linkato su questa pagina, non c'è bisogno di pagare una caparra. Altrimenti, potete prenotare direttamente voi, contattando l'hotel. In tal caso, fate riferimento al nostro matrimonio così da essere inclusi nella lista a prezzo convenzionato, nel caso in cui ci fosse un ulteriore sconto al prezzo delle camere.

Se dormirete a Fabriano solo la notte del 31, c'è anche l'opzione di dormire nella Villa dove celebreremo, ma ci sono pochi posti disponibili,
se vi interessa scrivete a Giulia.

WHERE TO STAY
We have an agreement
with Fabriano's Le Muse Hotel
• Double room 70 euro
• Single room 50 euro
Breakfast included

Please fill out RSVP form linked in this page to make your reservation. You don't have to pay anything in advance. If you are staying in Fabriano only one night, there are a few rooms available in the Villa where we'll celebrate. You can write to Giulia if you are interested.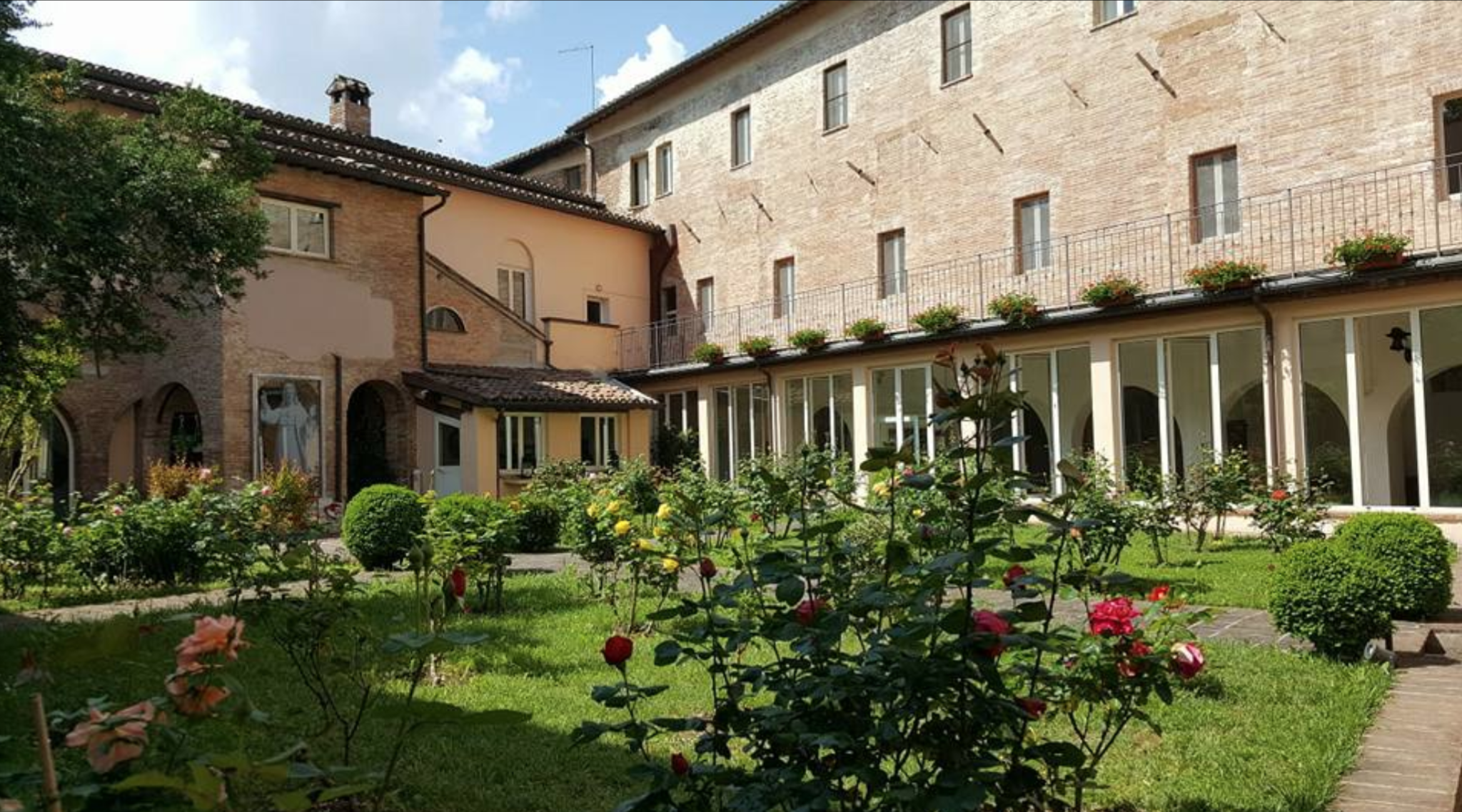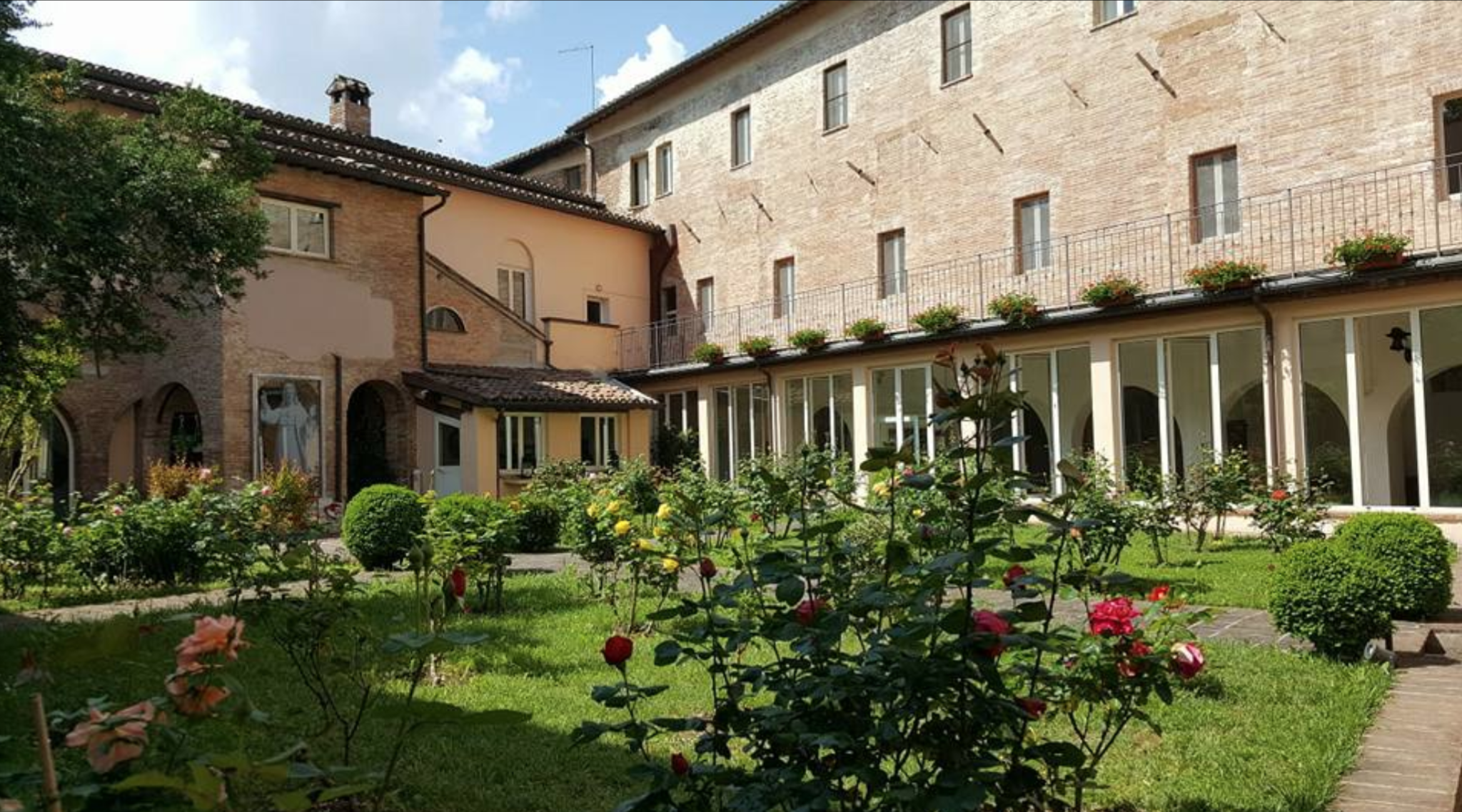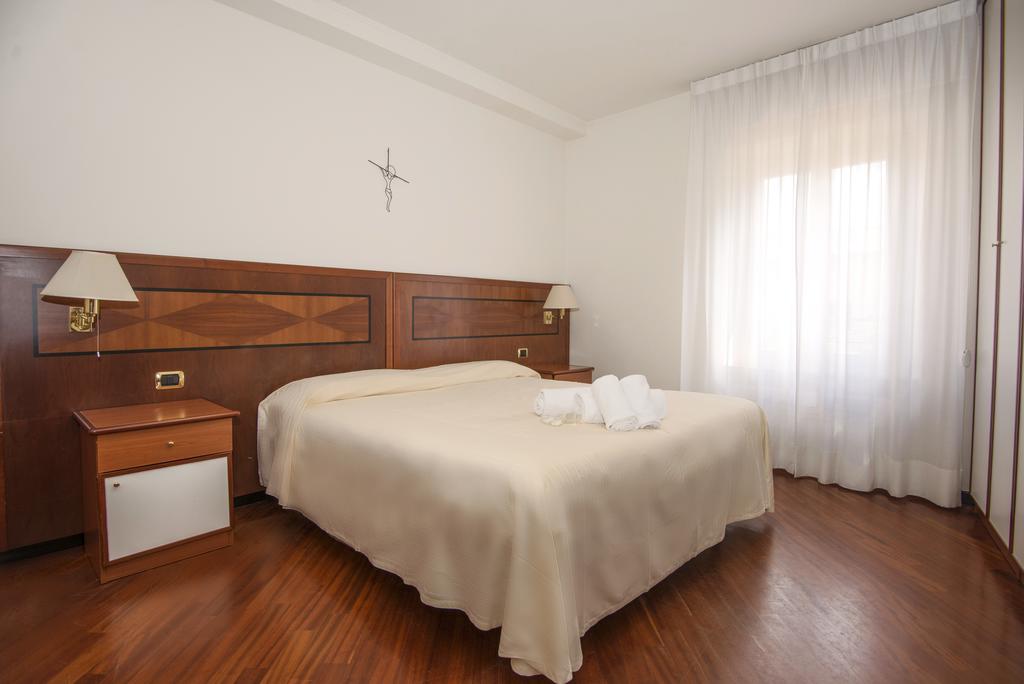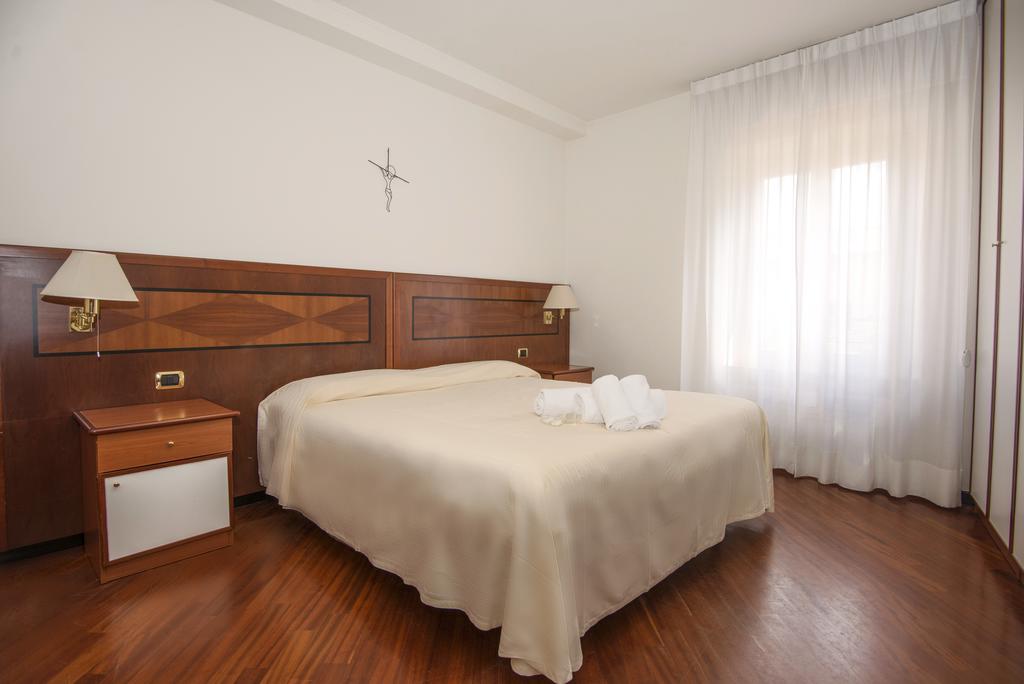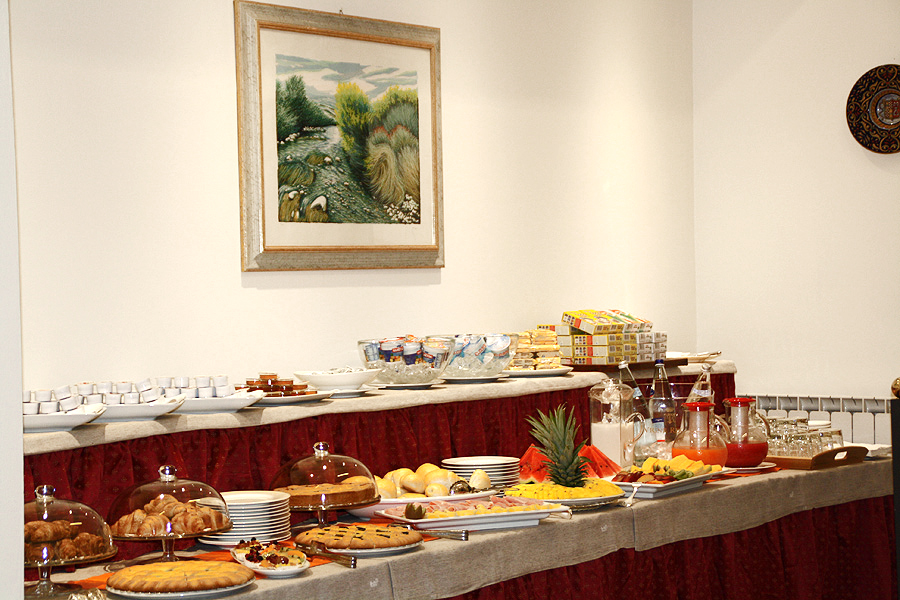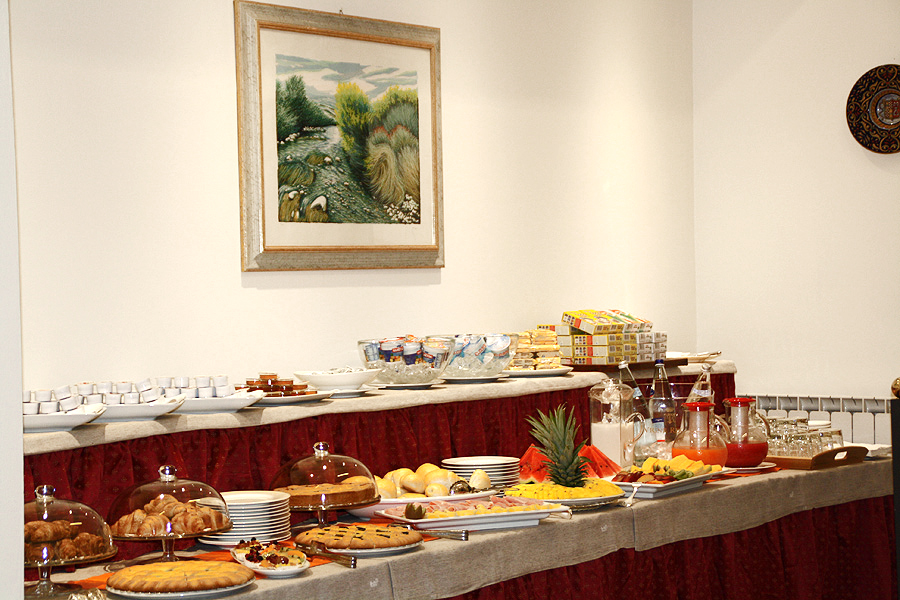 LUNA DI MIELE — HONEYMOON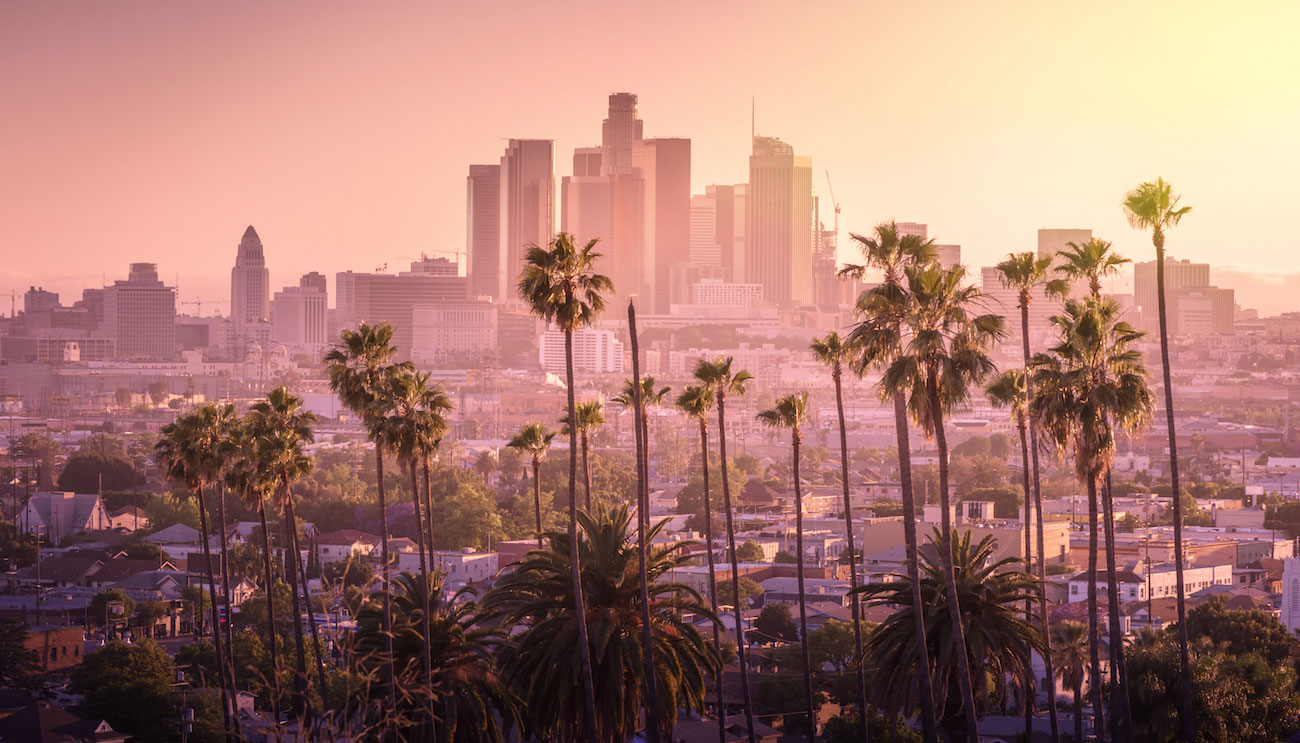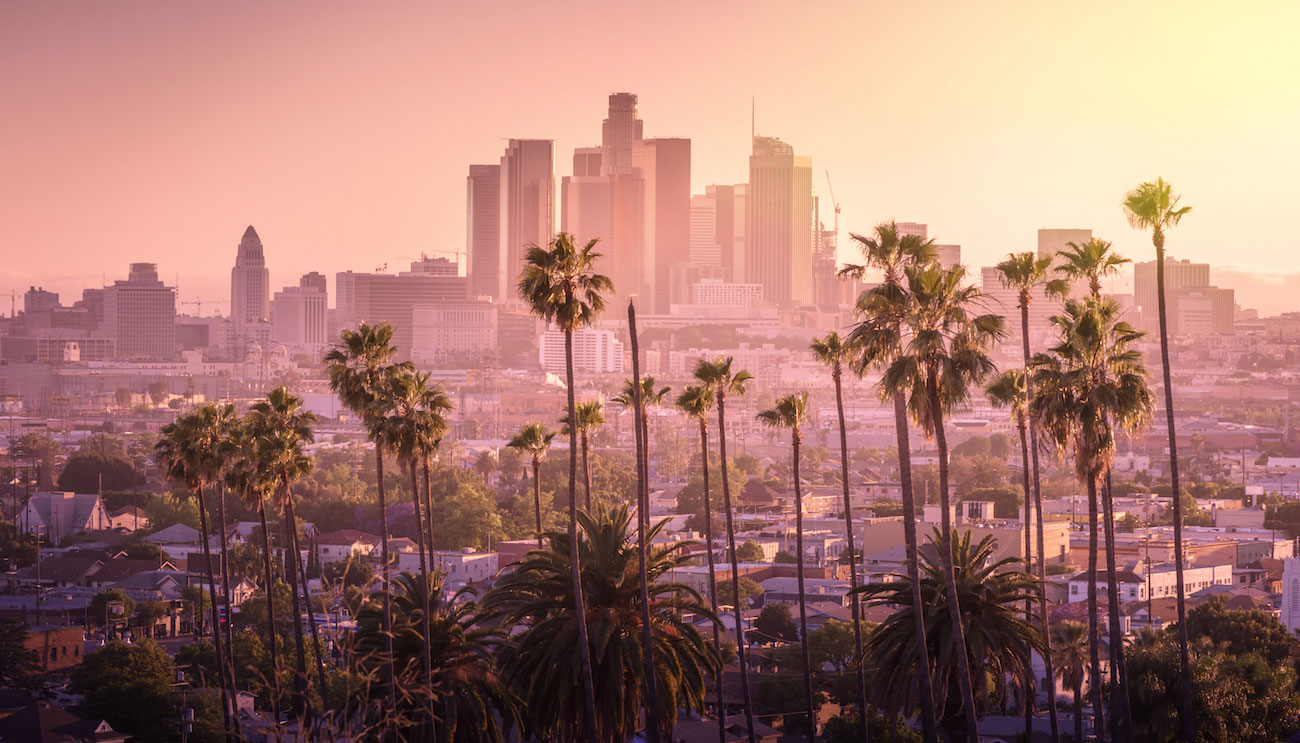 Se avete piacere di farci un regalo, vi chiediamo
di aiutarci con la nostra luna di miele.
Dal 16 settembre al 6 ottobre andremo in California, arriveremo ad Oakland, visiteremo
San Francisco e stiamo pianificando le tappe intermedie del nostro viaggio on the road fino
a Los Angeles.
Se vi fa piacere aiutarci con il viaggio, potete contribuire con una somma a piacere nel nostro iban, paypal o semplicemente in una busta il giorno della festa.
If you'd like to make us a present, we ask you to help us with our honeymoon.
We're going to California from September 16th
to October 6th, we'll arrive to Oakland, we'll visit San Francisco and we are planning our route for our road trip down to Los Angeles.



If you'd like to help with the trip, you can send us something to our Iban, Paypal or simply in an envelop the day of the party.
[unex_ce_button id="content_wciu1ao29,column_content_ti0v4l2ig" button_text_color="#ffffff" button_font="semibold" button_font_size="18px" button_width="auto" button_alignment="center" button_text_spacing="2px" button_bg_color="#fda128" button_padding="15px 60px 15px 60px" button_border_width="0px" button_border_color="#000000" button_border_radius="30px" button_text_hover_color="#ffffff" button_text_spacing_hover="2px" button_bg_hover_color="#febabb" button_border_hover_color="#febabb" button_link="https://www.paypal.me/giuliasagramola" button_link_type="url" button_link_target="_blank" has_container="" in_column="1"]PAYPAL[/ce_button]
VENMO @elrevel

IBAN: IT89E0329601601000067059047
Titolare - Owner: Giulia Sagramola
Causale - Note: MATRIMONIO GIULIA E BRAHM
Banca - Bank: Fideuram, Corso di Porta Romana 16, 20122 Milano
Abi 03296 — Cab 01601